EVANGELION, Pokémon, Yowamushi Pedal and much more at JAPAN EXPO Paris 2017! Find out more about the events lineup right here!
JAPAN EXPO Paris takes place next month and as the opening date draws ever closer, we're receiving more and more information! Today we'll be introducing some exhibitions and events lineup!
EVANGELION STORE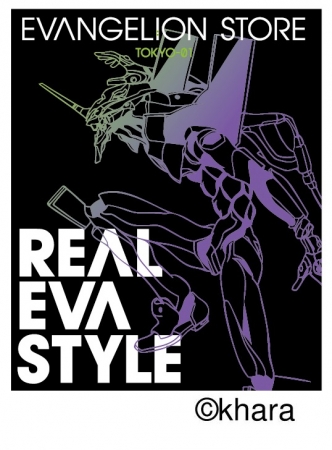 The official EVANGELION STORE is a popular hit in Tokyo. From apparel to figurines, they'll be jam-packed with a range of their best products and waiting for you at JAPAN EXPO. Some of the limited edition goods have been sourced from the main branch located in Ikebukuro and from the Hakone Eva branch. There will also be a life-sized cutout of character Rei Ayanami.
Marvelous Stage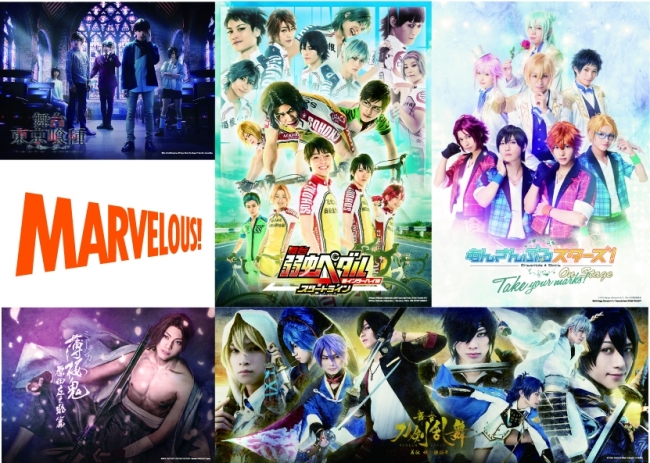 Manga, anime and games producer Marvelous Entertainment Inc., who have also churned out many 2.5 D stage performances and musicals, will be present at JAPAN EXPO. At their booth, they will be screening their own movies and selling rare goods that could otherwise only be purchased at their live performances. There will also be the chance to catch the original cast of the 2.5D performers of Yowamushi Pedal. On 9th July, the cast will be holding their handles tight for a mimed bicycle race on stage. Hold on tight and enter the world of Yowamushi Pedal!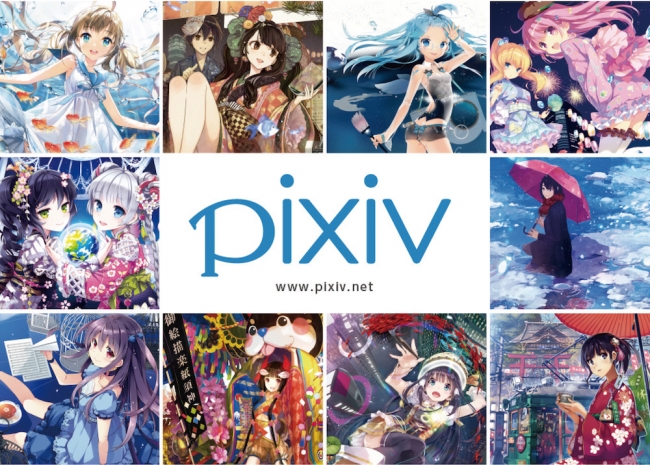 Illustration communication service pixiv will be making its first ever appearance at JAPAN EXPO! Pixiv is a gathering spot for illustrations, manga and more. Visit their booth to see creations by their most popular illustrators. Niji no Conquistador will also be visiting the booth themselves!
And of course, MOSHI MOSHI NIPPON will also be at JAPAN EXPO! Our booth will have chekis of our idols (cute polaroid-style prints) and a miso bar, where we will be providing you with Japanese miso soup! You can follow AEON's official SNS and receive a Pikachu badge as a present! Japan fans of France – let's enjoy JAPAN EXPO together this year!
Related article:MOSHI MOSHI NIPPON to Embark Overseas to Japanese Cultural Events for 2017!
Related article:Interview with WASUTA – find out more about the idol group who will be performing at JAPAN EXPO!