The new project of "KIREIMO," a dehairing salon called "KIREIMO 100% GIRLS!!" announced that they will hire Naomi Watanabe who is a comedian and the producer of the brand "PUNYUS."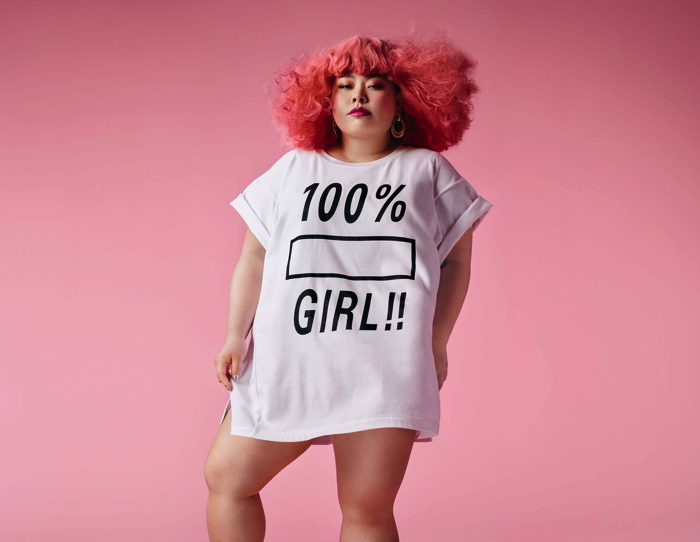 Naomi Watanabe will participate the venues and limited events of "KIREIMO 100% GIRLS" to warm up the project.
Her face was hidden in the CM which was broadcasted for a week from the 1st of January but the project announced on January 8th that they have hired her as a model for this project.
A campaign where you can win a participation ticket for the CM "100% CM GIRL!!" will be started too!
Don't miss the future activities of the "KIREIMO 100% GIRLS!!" project!
■Information
100% CM GIRLS!!(TV CM's cast application campaign)
https://kireimo.jp/100girls/cmcast/
Application: please make an application via the special site of the campaign.
※an application can be made by women who are using the services of KIREIMO.
※members of KIREIMO can make an application from "my page."
※please take a look at the campaign's special website RE: detailed information.
Applicable date: 2018,01,08 (Mon, holidays) to 02,02 (Fri.)
KIREIMO 100% GIRLS!!" project special site: https://kireimo.jp/100girls/ 
"100% CM GIRL!!" campaign: https://kireimo.jp/100girls/cmcast/
KIREIMO: https://kireimo.jp/