MOSHI MOSHI BOX Questionnaire to 100 Foreigners: #1 "What's the tastiest food you have eaten in Japan?"
Hi, everyone. I'm Shiota, the director of the MOSHI MOSHI BOX.
We are starting a new series where we ask questions to 100 overseas visitors to Japan. We will give questionnaires to foreign tourists that come into the MOSHI MOSHI BOX related to Japan and announce the results on the website.
For the first entry, we asked 100 people from overseas "What's the tastiest food you have eaten in Japan?" Answers varied from traditional Japanese food that you can probably guess to other unexpected choices. Let's take a look at the ranking!

1st Place: Sushi (43 Votes)
Coming in 1st place is sushi which is nearly double that of the 2nd place result! The view must be that Japanese food = sushi. There were lots of opinions by people expressing their love for sushi like the ones below.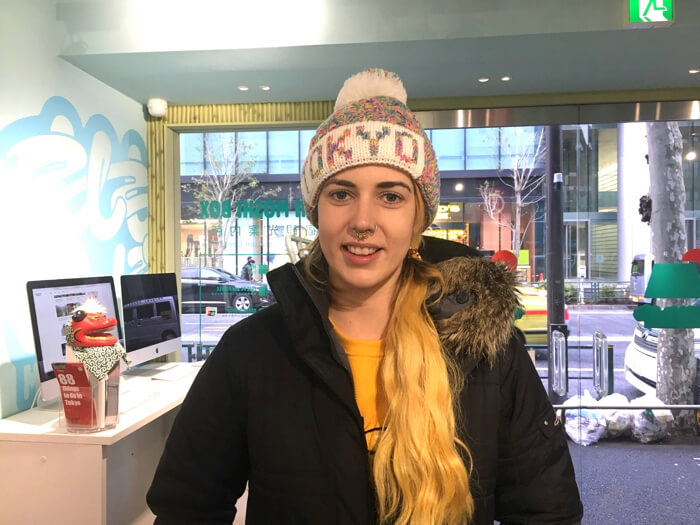 "It's totally different from the food in Germany! The fish and rice are delicious." (Kasey/Australia)
・"The sushi I ate at Tsukiji was the freshest and most delicious in the world." (Mary/Hong Kong)
・"I don't like the sushi in my country all that much, but eating it in Japan is delicious." (Nadia/US)
・"I love the tuna! I really love the tuna!!" (Kyle/Brazil)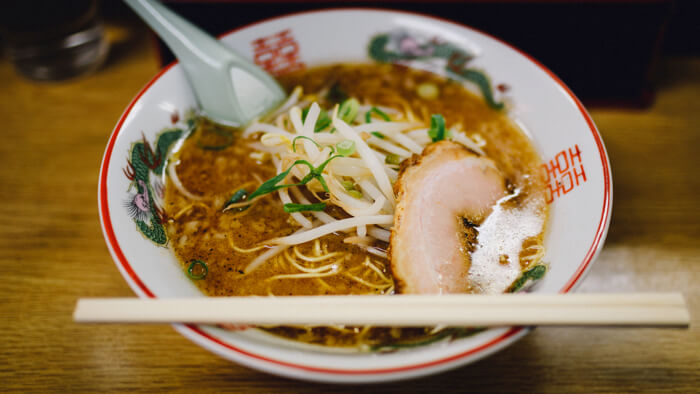 2nd Place: Ramen (23 Votes)
Ramen received a lot of support among males. It seems that rich flavours such as tonkotsu and Iekei are popular.
"I tried to imitate making ramen once in Chile but it it's no match for Japan's ramen!" (Cristobal /Chile)
・"Ramen isn't well known in my country. I can only eat it in Japan, so I feel great today!" (Mark/Australia)
・"I had Iekei ramen. I like fatty things, so it was really satisfying." (Costa Rica)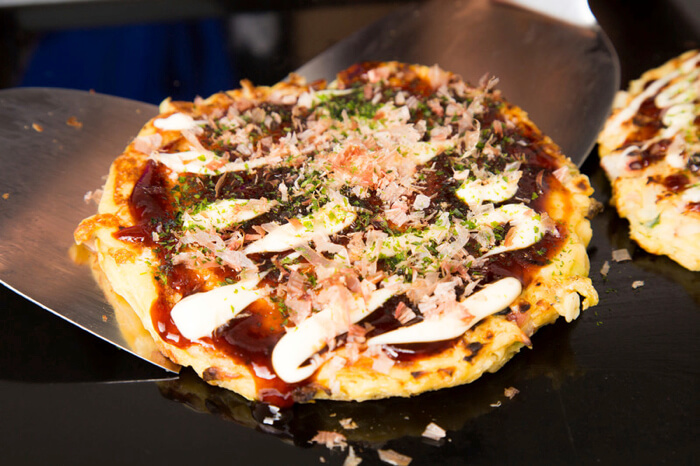 3rd Place: Okonomiyaki (10 Votes)
You can enjoy many variations of okonomiyaki depending on the ingredients. A great thing about it is that you can make it yourself.
"There was cheese inside, but it was so good together with the sauce." (Mario/UK)
・"I love rich flavoured things. The sauce is the best!" (Denis/France)
・"I'm happy that I can make it myself, it's fun." (Naomi/US)
Other Answers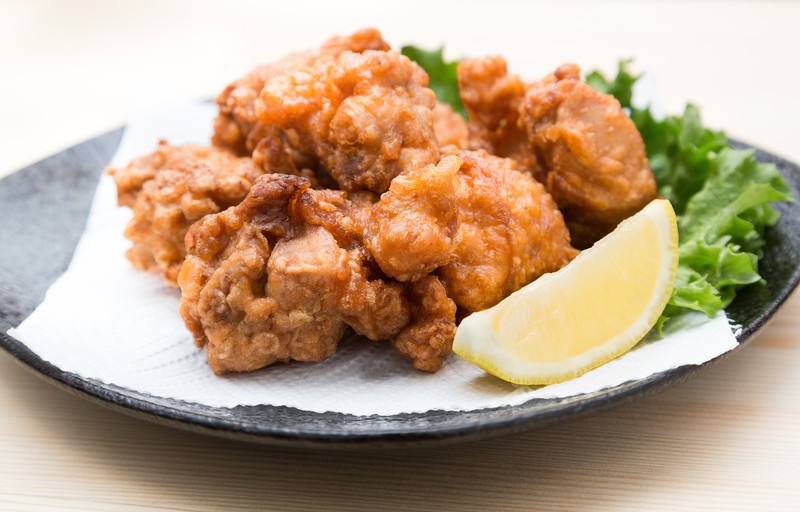 Karaage:
"It's like friend chicken but even tastier." (Carld/US)
Crepes:
"I wanted to eat crepes in Harajuku! They were delicious." (Wan/Hong Kong)
Tempura Soba:
・"I like it because the flavour of the soup is light. The crunchy texture of the tempura batter is nice too." (Himana/Argentin)
Katsu Curry:
"I love Japanese curry. The fact that it has katsu too makes it amazing!" (Emily/Australia)
Japanese-Style Breakfast:
"I ate breakfast at a hotel. With just a small quantity I was amazed at the number of items that were served." (UK)
Ochazuke:
"I don't have it in my country, so I was astonished, but it was delicious. It's an innovative idea, it's great." (Philippines)
Roast Beef Don:
"I ate at the famous 'Red Rock' and it was the best! I could see why everyone was lined up." (South Korea)
Did you like our first questionnaire? There was a lot of food on the list that Japanese people love too, but it's interesting to see it from different points of view.
If you have any questions about anything or ideas that you want us to cover then send us a message on our Facebook page!
https://www.facebook.com/msmsnippon/
We'll continue to hold more questionnaires with overseas tourists at the MOSHI MOSHI BOX, so be sure to drop by if you're in Harajuku!
■MOSHI MOSHI BOX Harajuku Tourist Information Center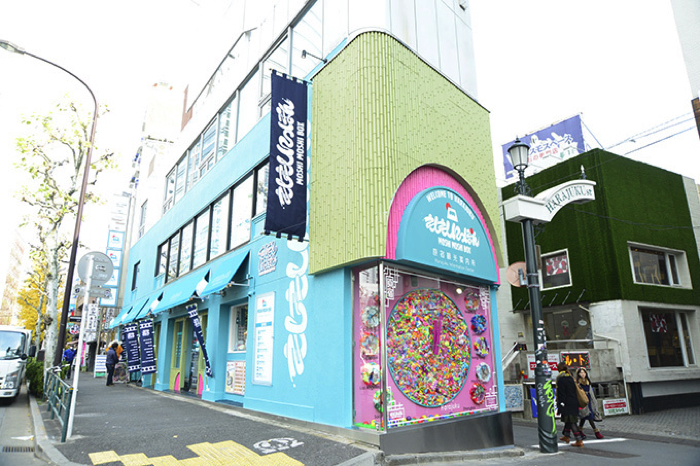 MOSHI MOSHI BOX is a tourist information center located at the cross road of Takeshita Street, Meiji Street, and Harajuku Street. The staff there are experts on the Harajuku area. You can get the most up-to-date news of Harajuku from the site.
Services:
Service list
・free wi-fi
・free water
・free PC & charge
・baggage room
・gift shop
・currency exchange
Opening Hours: 10:00-18:00
Closed: The year-end and New Year holidays
Contact: 03-2225-6447