The Pikachu Outbreak is an annual event that never fails to blow up online.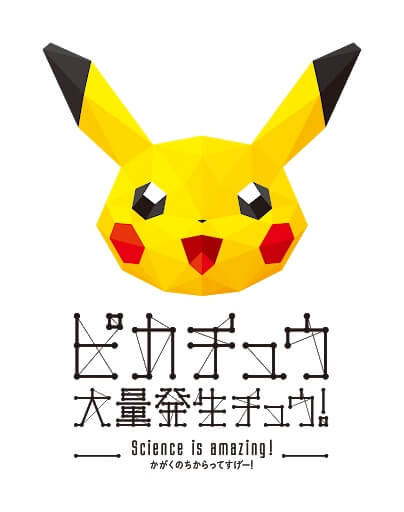 This year will mark the 5th run of the event where over 1,500 individual Pikachu will dance during the day and into the evening. This year's event will be unlike anything seen before, with the use of digital technology for the parade.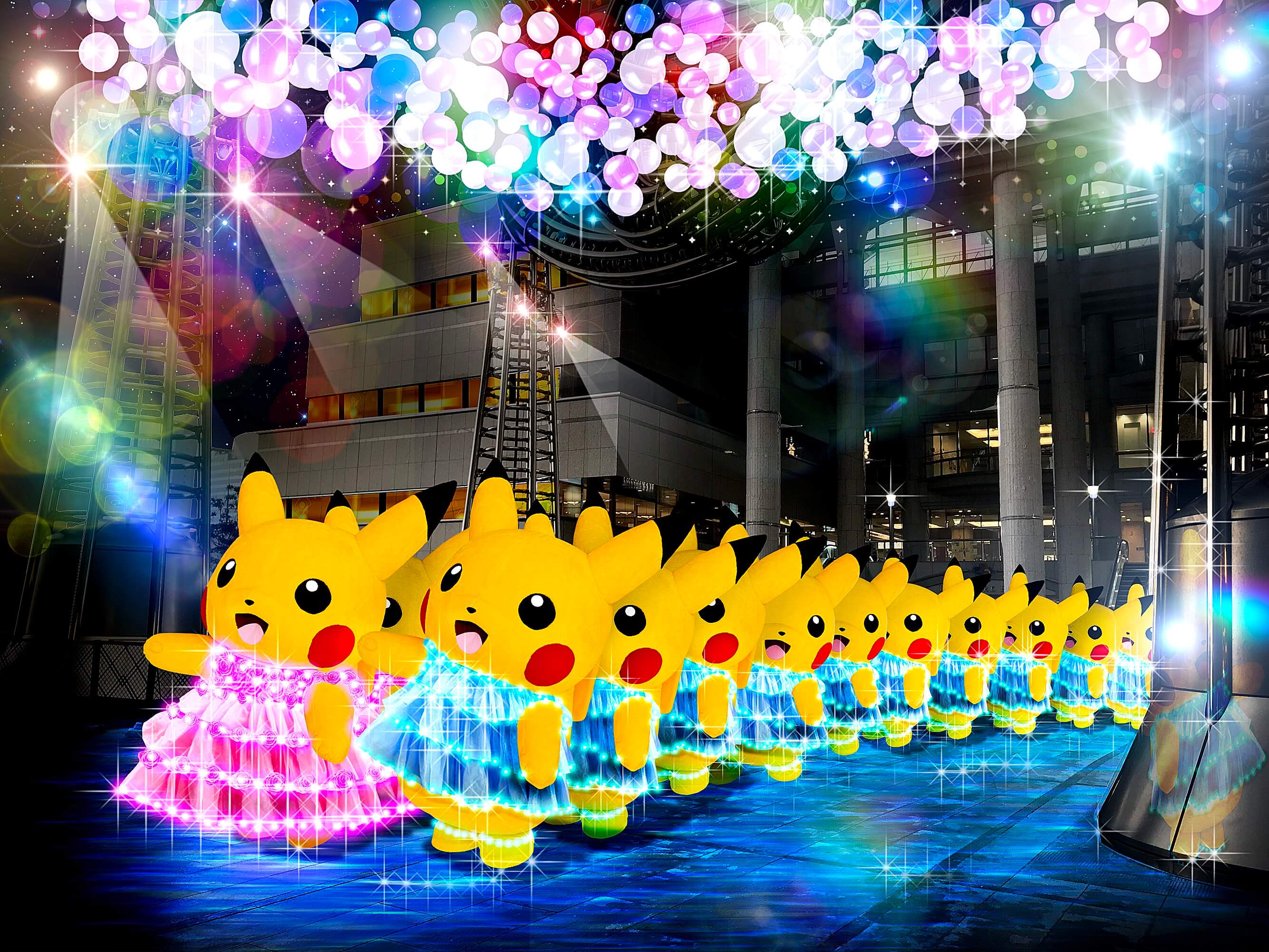 Pikachu Outbreak
 A different kind of performance is scheduled this year and will take place during the day and at night. Over 1,500 Pikachu will parade the streets.
Digital Splash Show 
The popular splash show will return this year at the Red Brick Warehouse. Prepare to get soaked! This year, in addition to the afternoon show, the night show will combine the stage performance with digital technology.
Pikachu Parade and the Ocean Parade and shows will also take place at sea at Minato Mirai's inner harbor with Yokohama's gorgeous scenery in the background. You will be sucked into a world never before seen as the performance makes use of digital technology. Pokémon fans won't be able to resist this event.
Don't miss out!
■Information
 Pikachu Outbreak!
Location: Yokohama Minato Mirai
Running: August 10, 2018 – August 16, 2018