Tokyo Disneyland® and Tokyo DisneySea® have announced the return of the Campus Day Passport, a one-day entry pass aimed at students at a discounted price that can be used at both parks. It will be available for a limited time from January 7 to March 20 next year.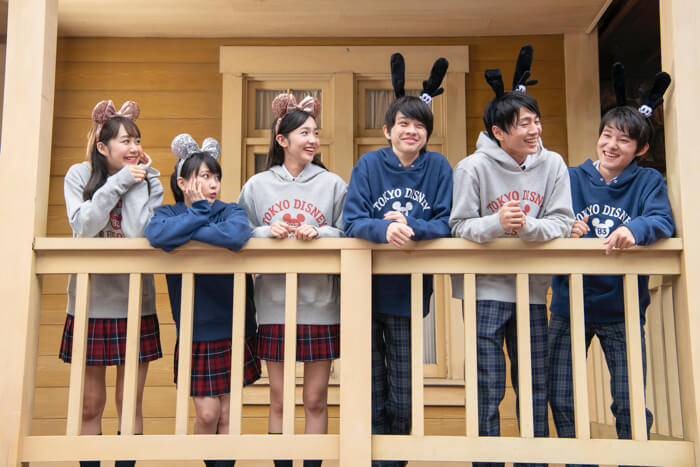 Three all-new and must-visit photo spots will make an appearance for students as part of this special springtime campaign.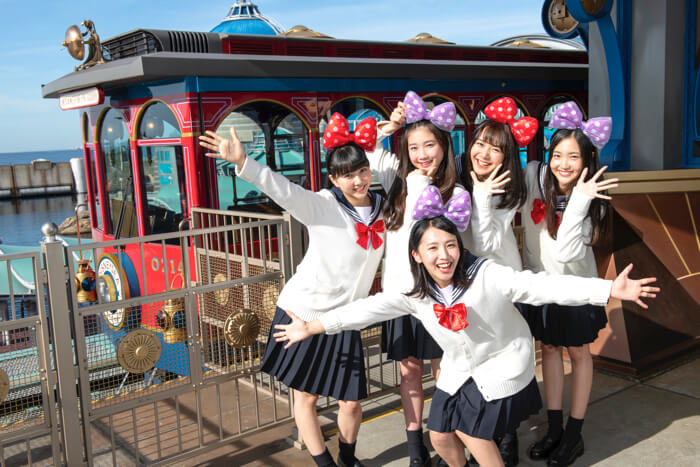 The first photo spot will be at the Disney Electric Railway on January 7. Located next to Port Discovery, this station building runs the iconic red tram that takes guests around the park. You are free to climb on board the tram and take photos, something which is normally difficult to do on this attraction.
Running: January 7 – January 20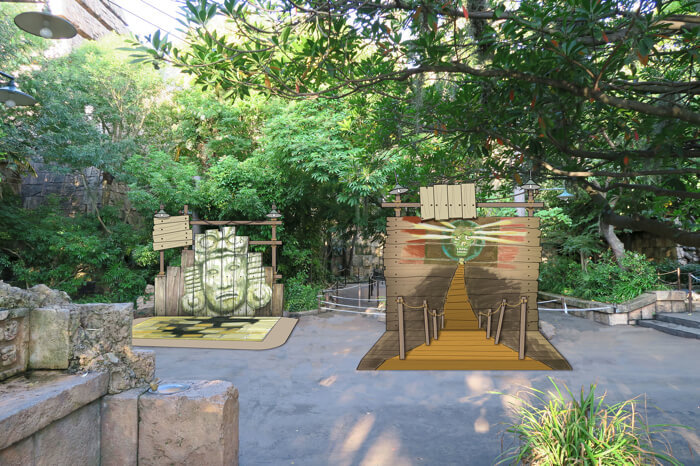 Next is at the Indiana Jones® Adventure: Temple of the Crystal Skull area. This is normally the area where you have to line up for the ride, but for a limited time it will turn into a photo spot with trick art on display. Expect to take some adventurous photos that look like you are about to fall through a crumbling floor or are passing over a rickety bridge.
Running: January 21 – February 19
Finally, a cute window will greet guests over at the Figaro's Clothiers store. Something mysterious might just happen if you stand in front of the window…
Running: January 15 – March 30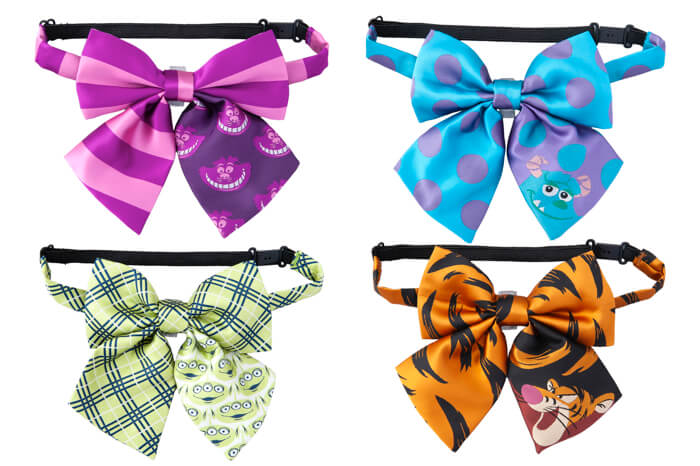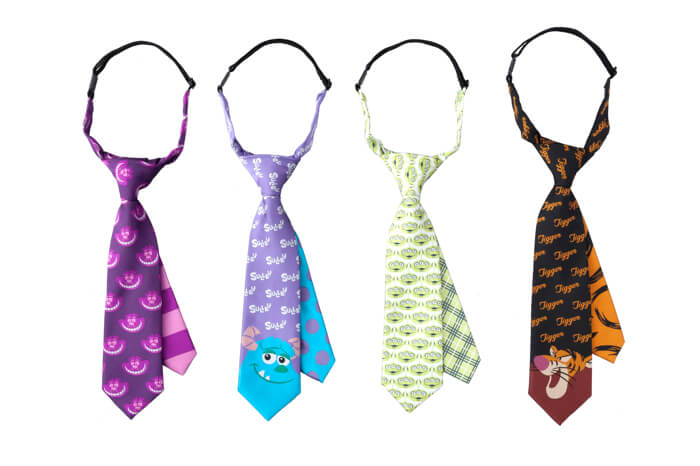 In line with the spring campaign, students can expect to get their hands on some Disney themed school uniform merchandise including ribbons and neckties to coordinate their very own Tokyo Disney Resort student outfit.
The hoodies come printed with the Tokyo Tokyo Resort logo and in different colours which would look great with a guy wearing one and a girl the other.
Other items include a cute mouse ear hairband, hats and more.
Pick up some limited edition items and take some great photos in the New Year!
Information
Campus Day Passport
Available: January 7, 2019 – March 20, 2019
*Cannot be used when admission limits to the park are being carried out.
*The validity period for the pass runs until May 31, 2019.
*Valid for foreign and Japanese university students (graduate/post graduate), junior college students, vocational college students, high school and junior high school students only.
*You must present your student ID upon entering.
Price
University(Graduate/Post Graduate), Junior College and Vocational College Students (18+ years): ¥6,800
High School/Junior High School Students (12-17 years): ¥5,800
*The normal prices for a 1-day ticket are ¥7,400 for adults and ¥6,400 for children
Full Details (Japanese): https://www.tokyodisneyresort.jp/treasure/harucam2019/