It has been announced that 4-piece rock band QUEEN BEE will perform the opening theme song Kaen for the upcoming anime adaptation of Osamu Tezuka's manga series Dororo.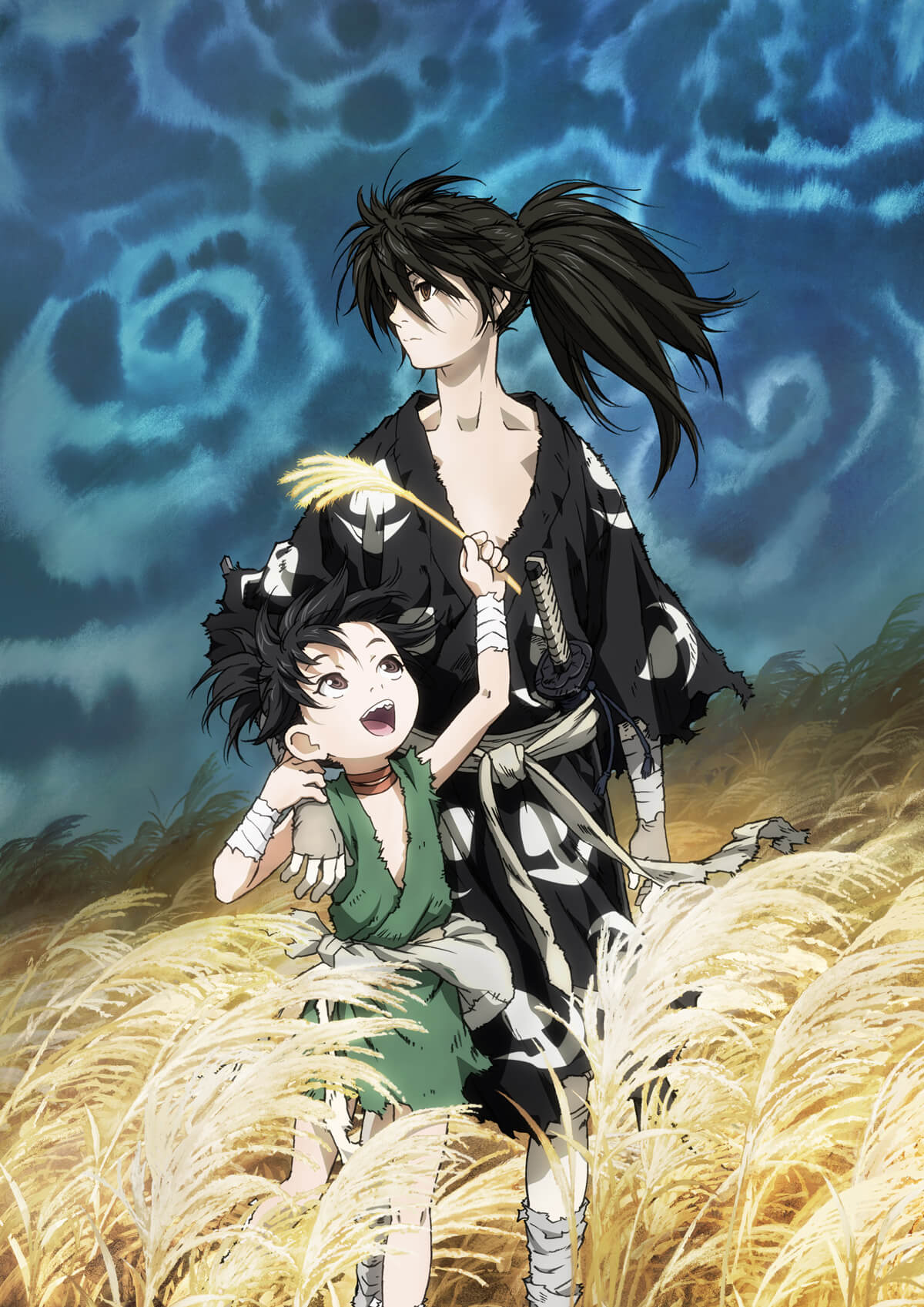 A promotional video for the anime series was released debuting QUEEN BEE's new song. A key visual has also been released featuring the story protagonists Hyakkimaru, a rōnin, and Dororo, a young orphan thief.
Kaen will be released as a single on January 30, 2019. It will come in two versions: a limited pressing edition featuring a CD and DVD and a regular edition that's coupled with two CDs. When bought at select shops you can get your hands on a special card that will enable you to view QUEEN BEE's applauded documentary for their last release Hypnotize.
Dororo will begin airing on January 7, 2019 via TOKYO MX and BS11 as well as Amazon Prime Video. More information regarding the series and the song will be released in the near future.