【Sunday 27th Edition】What to expect at MOSHI MOSHI NIPPON FESTIVAL 2016 .Worldwide famous Japanese artists!
The first day of MOSHI MOSHI NIPPON FESTIVAL 2016 (Saturday November 26th) is focused on the fashion show and events. The second day, Sunday 27th November, is centred around live music performances! And boy do we have a line-up for you – a gathering of some of the most internationally recognised Japanese music acts. Let's take a look!
【Kyary Pamyu Pamyu】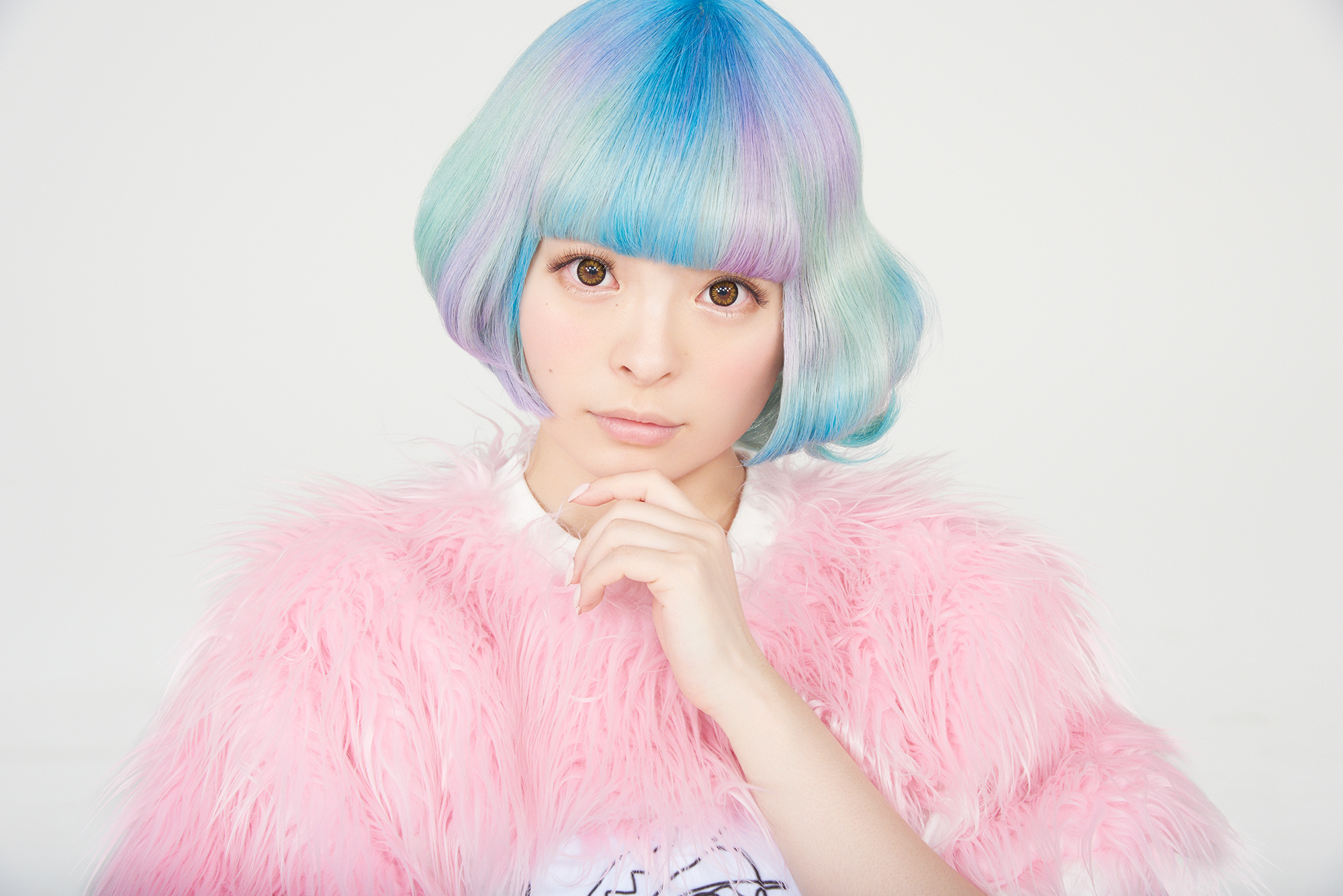 Kyary Pamyu Pamyu has had a jam-packed year in 2016, having celebrated her 5th anniversary since she made her debut, as well as releasing her best-of album. It doesn't stop there as Kyary will be collaborating with a certain overseas artist for an upcoming release. It's time to get excited to see just what kind of performance Japan's number one pop princess will give having recently completed her third world tour to overwhelming success!
【CAPSULE】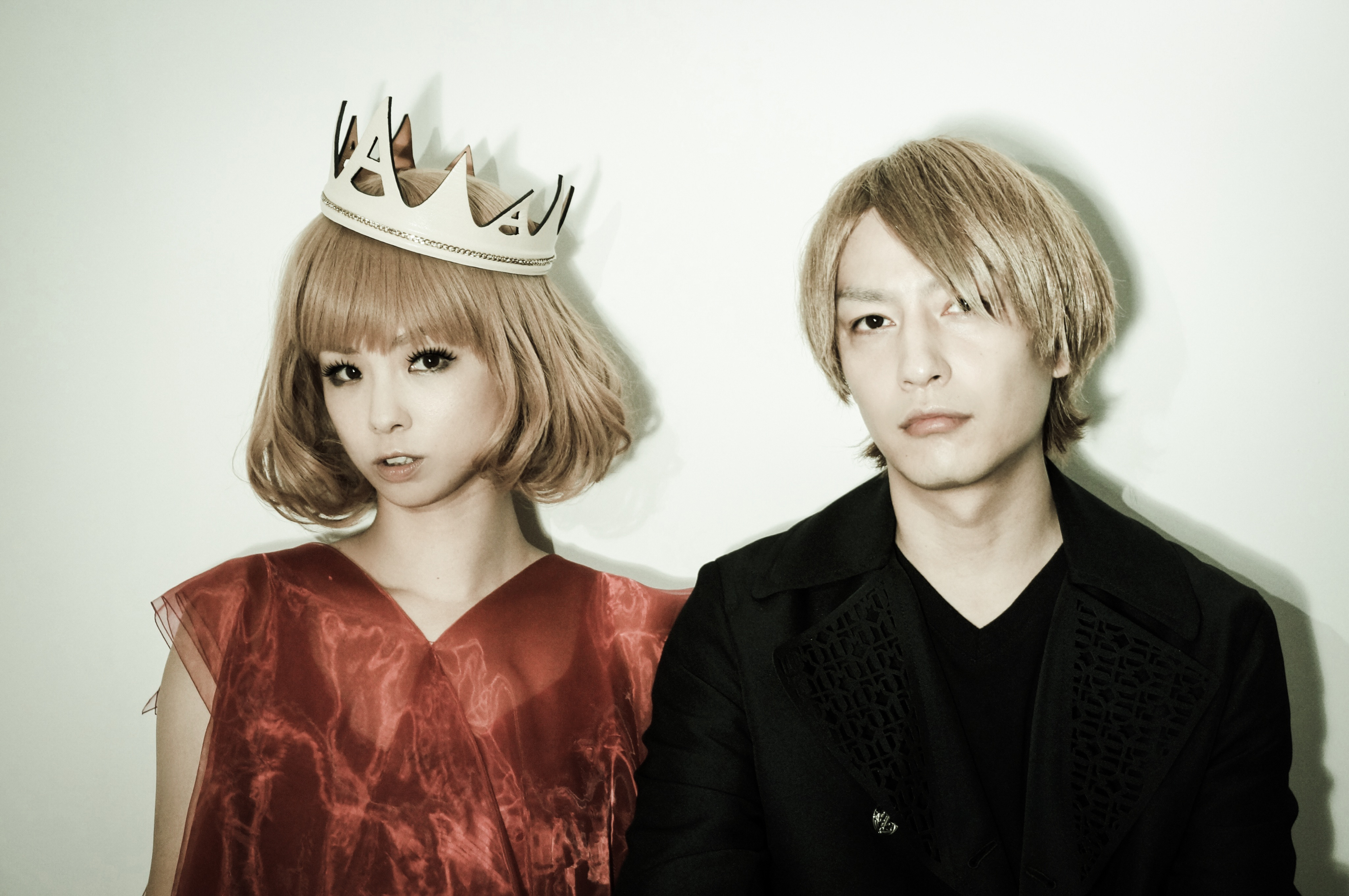 CAPSULE is an electronica group consisting of members Nakata Yasutaka and Toshiko Koshijima. Nakata Yasutaka is responsible for everything within the group: the lyrics, production, editing, performance, engineering and more. You are sure to fall victim to their freewheeling and explosively energetic music.
【Dempagumi.inc】
Dempagumi.inc are a 6-member idol group consisting of Mirin Furukawa, Risa Aizawa, Nemu Yumemi, Eimi Naruse, Moga Mogami, and Fujisaki Ayane. Each member are otaku whose hobbies include anime, manga, gaming and more, and they aim to deliver this kind of Japanese pop culture to the world through their cute songs. Dempagumi.inc are no strangers to MOSHI MOSHI NIPPON FESTIVAL having performed there previously. Look forward to seeing them this year too!
【RAM RIDER】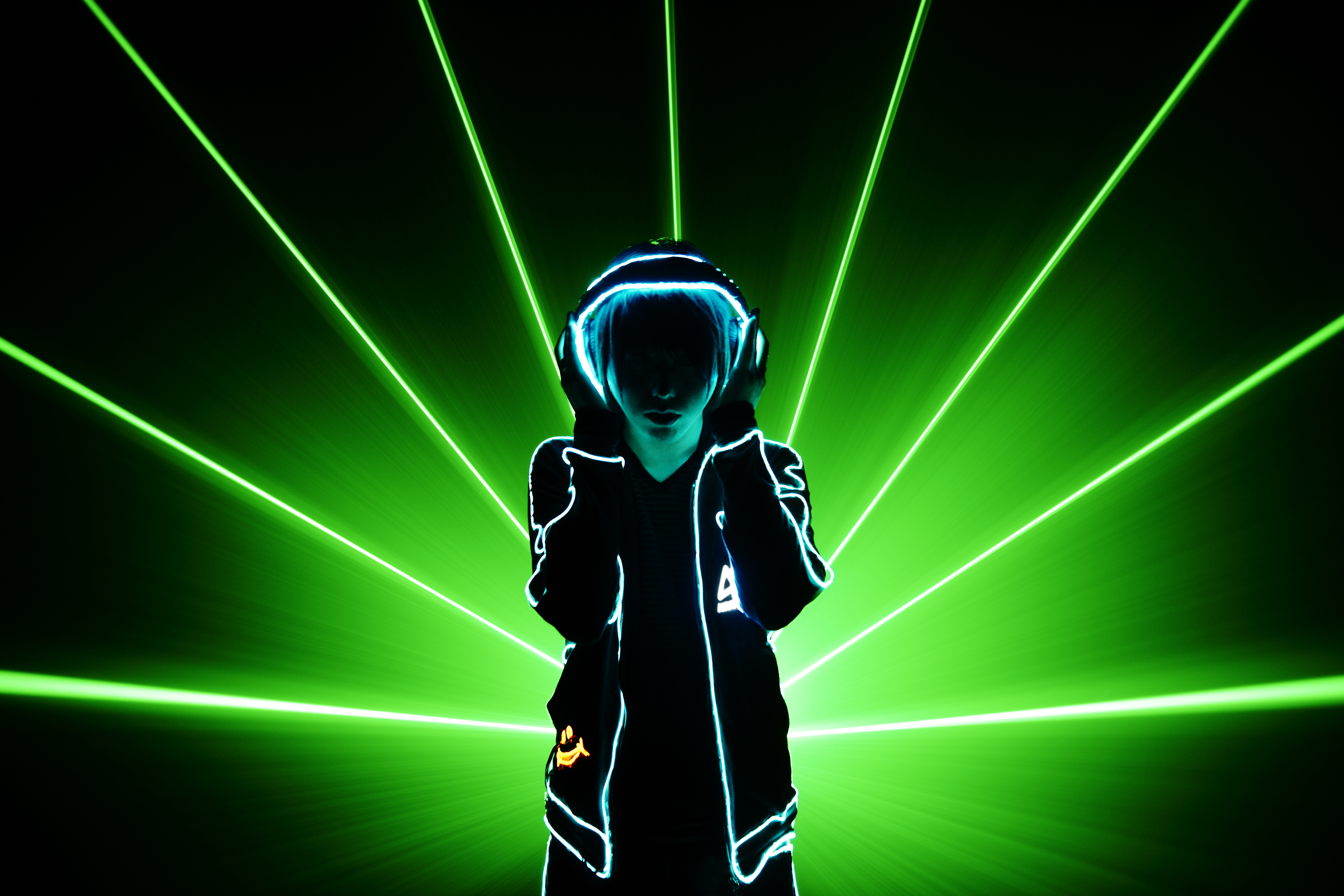 RAM RIDER is a Japanese music producer, remixer and DJ who has worked for a plethora of famous Japanese artists. His remixing style takes the form of mashing up anthems from all kinds of different genres, receiving support from a wide range of listeners. He is most anticipated at MOSHI MOSHI NIPPON FESIVAL!
【DAISHI DANCE】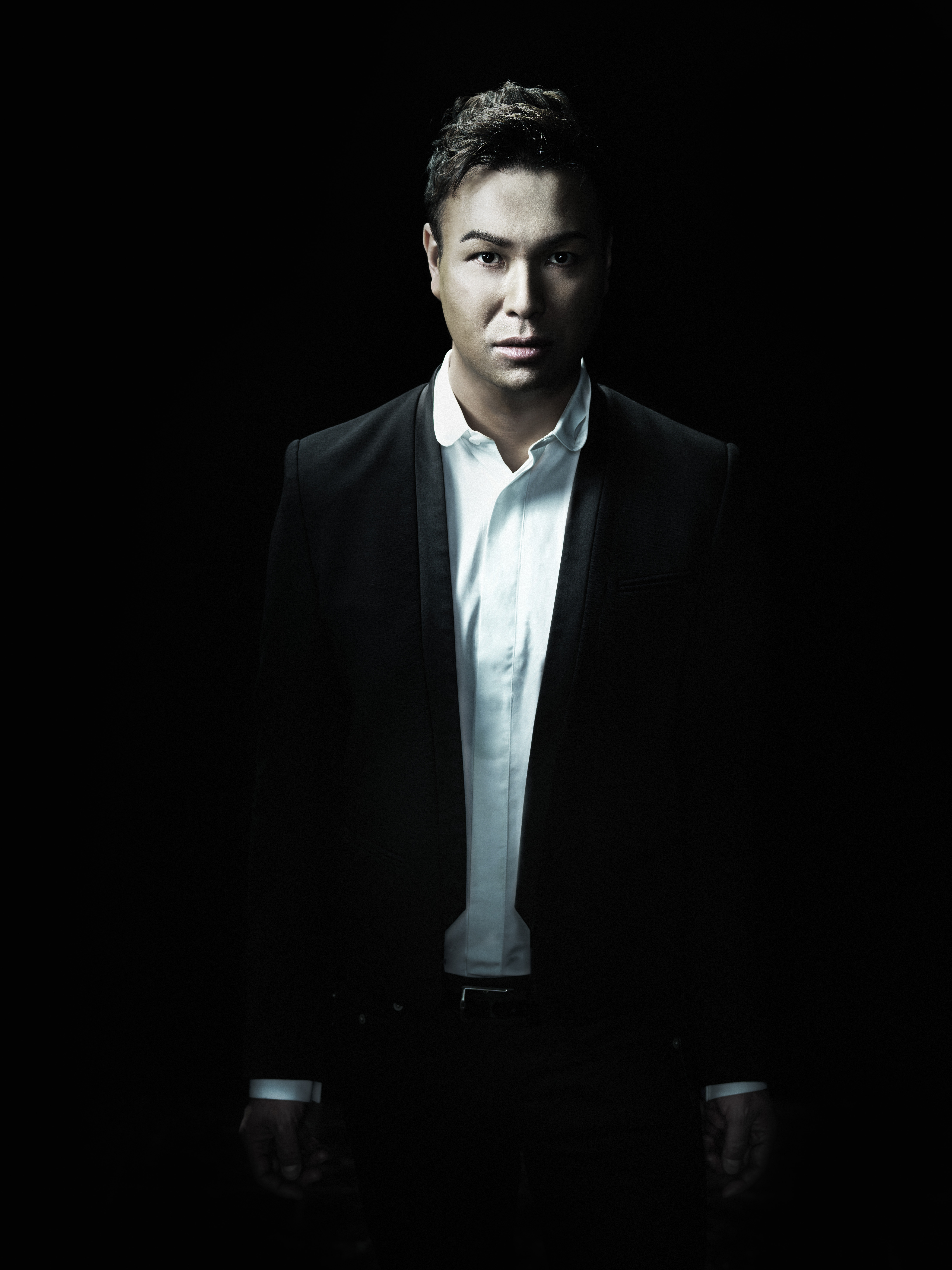 DJ DAISHI DANCE will take to the stage at MOSHI MOSHI NIPPON FESTIVAL 2016! He performed at TAKENOKO in September at the Heian Shrine in Kyoto which lots of overseas visitors attended, amazing all who watched his performance. Now he will perform at the MOSHI MOSHI NIPPON FESTIVAL, where he not only plans to show us his usual DJ skills, but also give us a special performance featuring "wagakki" (traditional Japanese instruments). Shamisen player Akira Yoshida will feature in the performance.
Saturday 26th will also be performing on Sunday 27th. It is looking to be an very special day where you have the opportunity to see internationally famous Japanese artists all in one place!
ーーー
■MOSHI MOSHI NIPPON FESTIVAL CONTENTS
・Outdoor area FOOD AREA(NIPPON UMAI YOKOCHO)
—
■Information
MOSHI MOSHI NIPPON FESTIVAL 2016 in TOKYO
会期:11月24日(木)~27日(日)
・24日(木)・25日(金)・・・もしもしにっぽんシンポジウム2016
・26日(土)・27日(日)・・・MOSHI MOSHI NIPPON FESTIVAL 2016
場所:東京体育館(東京都渋谷区千駄ヶ谷1-17-1)
チケット:全席自由 2,990円(税込)/1日券
主催:「MOSHI MOSHI NNIPPON FESTIVAL 2016 in TOKYO」実行委員会
企画・制作・運営:アソビシステム / ホットスタッフ / PIF / フロンティアインターナショナル
演出:David J. Production Co. Ltd.
イベントオフィシャル:http://fes16.moshimoshi-nippon.jp/