Moe Shop is a music artist and producer who, as a creator influenced by Japanese culture, has received overwhelming support from the international club scene and game industry.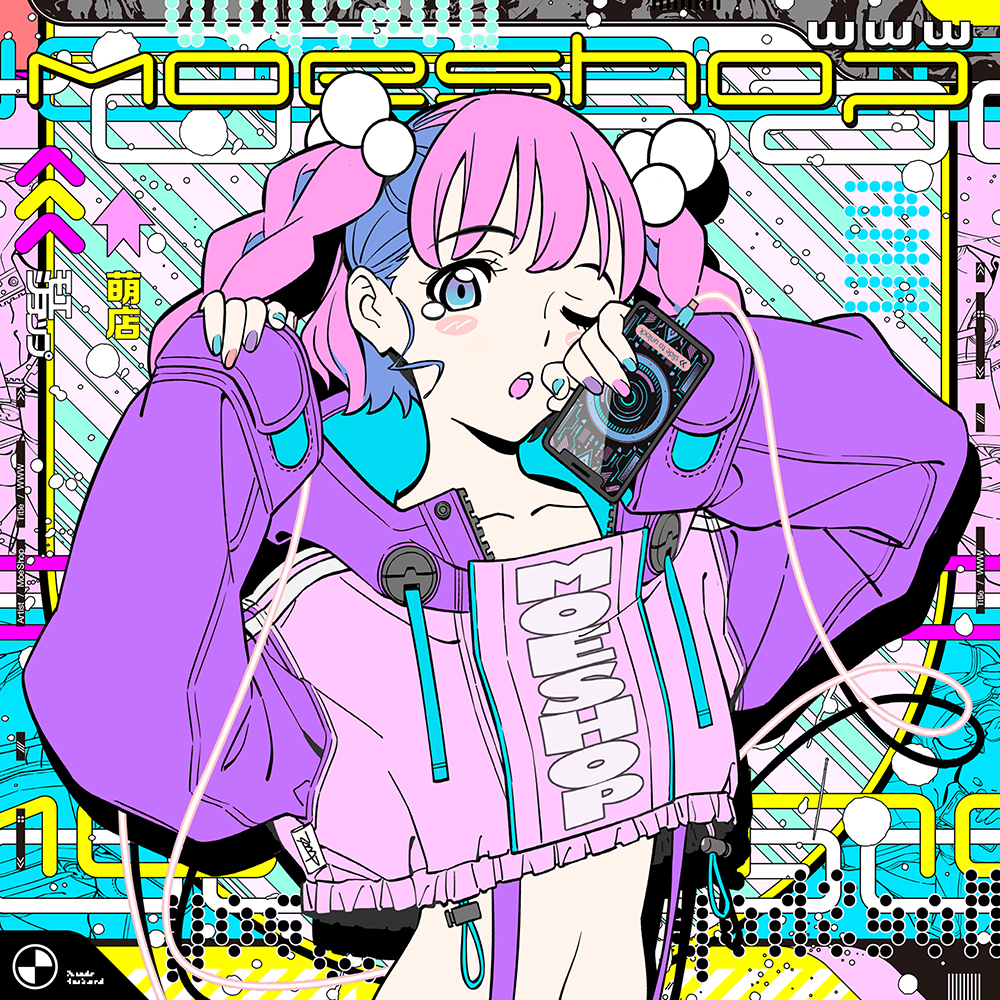 Moe Shop has garnered a huge fan base online for their fusion of French electro and Japanese pop music, resulting in a completely original sound. They boast over 10 million YouTube views and 13 million Spotify plays annually.
Moe Shop has collaborated with a number of artists to date, and this time it's with EDOGA-SULLIVAN on the new song WWW which was released today (March 6, 2020). The track spins a new vibe around J-pop and French house.
WWW (feat. EDOGA-SULLIVAN)
The dance fever-inducing track combines Moe Shop's French house with the guitar shredding of Sakamoto Haruka and cute vocals of Sasaki Moe from EDOGA-SULLIVAN. The release's artwork was designed by GraphersRock and the illustration was done by Shota Iwasaki. 
ASOBISYSTEM are managing this new release from Moe Shop. Make sure to check out the rest of Moe Shop's discography on Spotify and YouTube if you've yet to hear it!