The @cosme Beauty Awards 2017 have been announced, bringing together the latest beauty trends in Japan.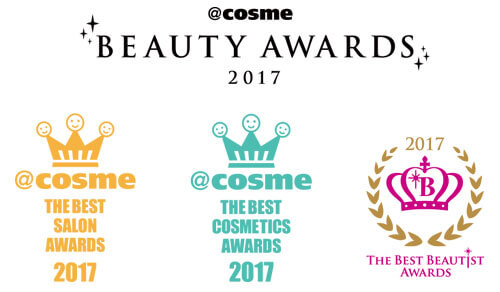 One of the main areas to draw attention to is the Best Cosmetic Award which is based off the products with the most support from public comments as featured on the make-up & beauty website @cosme.
The desire to buy more female beauty products shot up this year, so the winning trends granted their wishes by releasing lots of items that enable one to look beautiful without trying too hard.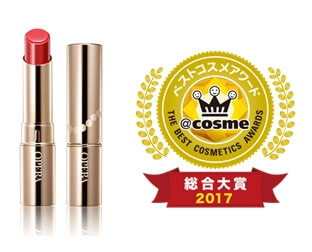 The grand prix winner of the best cosmetic category went to the lip product brand OPERA for their "Lip Tint" which received overwhelming praise. Their lip tint is moist, vibrant and comfortable.
Multiple items shined in first place with a total of selected to win the same award, including the high quality yet inexpensive base make-up item "Radiant Cream Concealer" from the charming NARS and the "Colour Stay Make-up" liquid foundation from the colourful Revlon.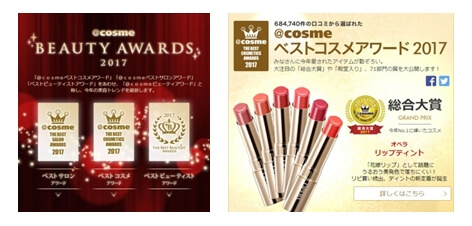 Detailed information on the best cosmetic rankings and each award can be found on the official @cosme Beauty Awards 2017 webpage, so use it for reference and get up to date with the latest in Japan's cosmetic trends.