The ALL TIME BEST Project is a project set up by KOSÉ to celebrate Namie Amuro, whose existence has given strength and courage to women everywhere.
Namie Amuro has been selected to promote the third new product from the popular cosmetic series Visee – their Color Impact Liquid Liner.
This is the first time Namie Amuro has worked with Visee as the face for their commercials in 20 years, the first being back in 1997. At the time, girls who yearned to have the same make-up as her filled the streets, and became known as Amura's (アムラー) i.e. young girls who imitate the style of Namie Amuro. Blue eyeliner was one of the looks especially popular with Amura's.
Fast forward to almost 20 years today, and the colour decorating Amuro's eyes now is a light pink, which gives an energetic, spicy and sexy transparent look. It's different from back in the day and instead cute in a more devilish way. It's also faithful to her as a person today.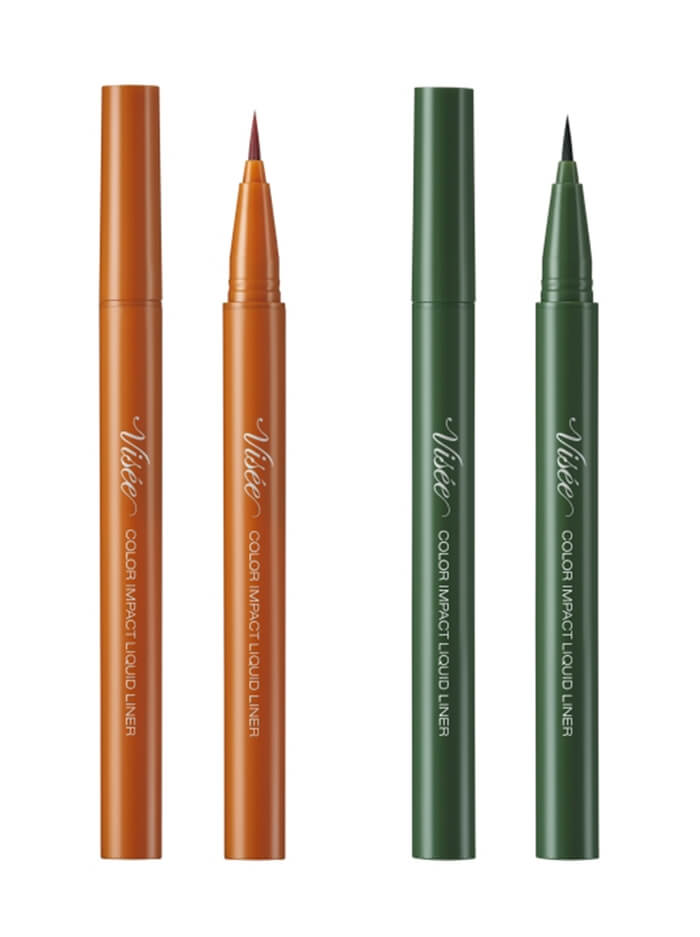 The new product to go on sale is the Color Impact Liquid Liner, solid one-brush colours which serve to give your eyes a striking look.Because it's easy to draw with thanks to the thinness of the brush, as well as its durability, you can draw everything from intricate lines to cat lines without it smudging. In addition to the 6 standard colours, there's also limited edition orange and khaki too.
The ALL TIME BEST Project website will continue to release lots of content about Namie Amuro until the day of her retirement in September. Be sure to check it out.
■Information
Namie Amuro×KOSÉ ALL TIME BEST Project
Visee Color Impact Liquid Liner
On Sale: May 16, 2018
Price: ¥1,000 (Pre-Tax)
Namie Amuro×KOSÉ
http://www.kose-amuronamie.jp/
Namie Amuro Official Website
KOSÉ Official Website