It was revealed last month that GLAY will perform the opening theme for Ace of Diamond Act II which is set to begin airing on April 2. The band also just revealed at Anime Japan 2019 held on March 24 the song's title and digital release date.
The title of the song is Hajimaru no Uta. It was written by the band's own vocalist TERU who said at the event, "This song is about the start of one's dreams, the beginning of one's new life […] I hope that this song becomes the start of something for people."
This is the fourth opening theme the Hakodate-formed four member band has written for the Ace of Diamond series following HEROES, Hashire! Mirai and Sora ga Aozora de aru Tame ni.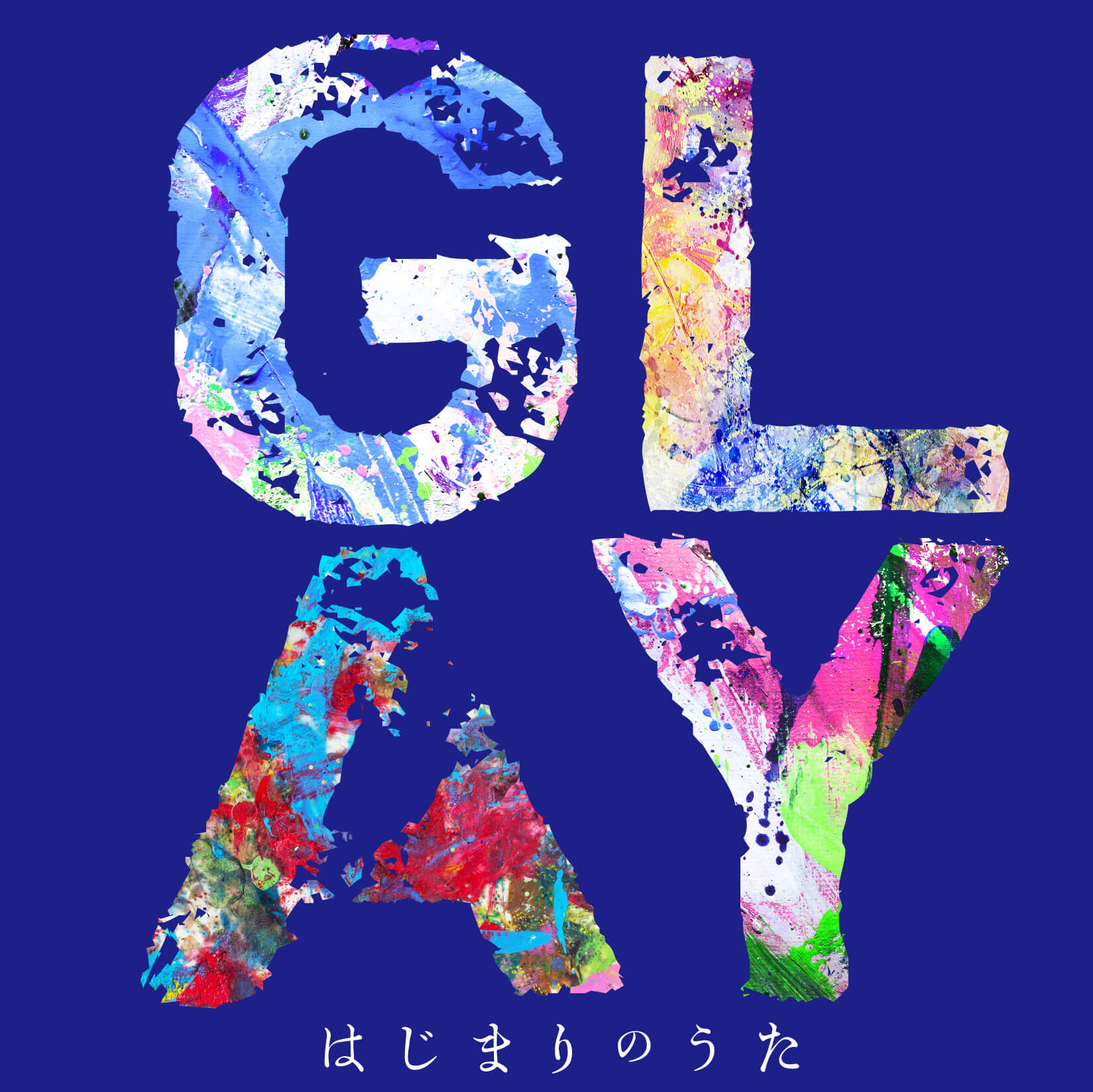 The anime edit version of the song will be released digitally on April 2, the same date the anime airs.
Information
Hajimari no Uta (TV Anime Edit)
Digital Release: April 2, 2019
Ace of Diamond Act II
Initial Broadcast: April 2, 2019
Ace of Diamond Official Website: https://diaace.com
GLAY Official Website: http://www.glay.co.jp/