Japanese rock band OKAMOTO'S dropped their latest album BOY back in January this year and are currently on a nationwide tour to promote it. A music video for the album track Dancing Boy has just been released on the band's official YouTube channel.
Dancing Boy sees OKAMOTO'S looking over the past 10 years together as aband, and how their passion for music has gone unchanged since forming. They sing that although they may have grown up and become adults, they continue to chase the dream of music and musicianship.
The song and music video are a sign-off to Japan's Heisei era in which they formed. They were inspired by rock band BOØWY's music video for Kisetsu ga Kimi Dake o Kaeru (1987) which their own video is a homage too. The band were able to receive permission from the BOØWY members themselves. The video received an early premiere on OKAMOTO'S official app before it was released on YouTube and has enjoyed hugely positive reactions from fans.
The Dancing Boy music video features appearances from 150 musicians including many close to the band such as GEN (04 Limited Sazabys), KOM_I (Wednesday Campanella), Reo Sano & Mandy Sekiguchi (GENERATIONS), Takumi Kitamura (DISH//), Kayoko Yoshizawa, KANDYTOWN, Tohji (Mall Boyz), MahiToThePeople (GEZAN) as well cameos from young actors and actresses like Masaki Suda, Shuhei Nomura, Taiga, Ryo Narita, Kiko Mizuhara and more.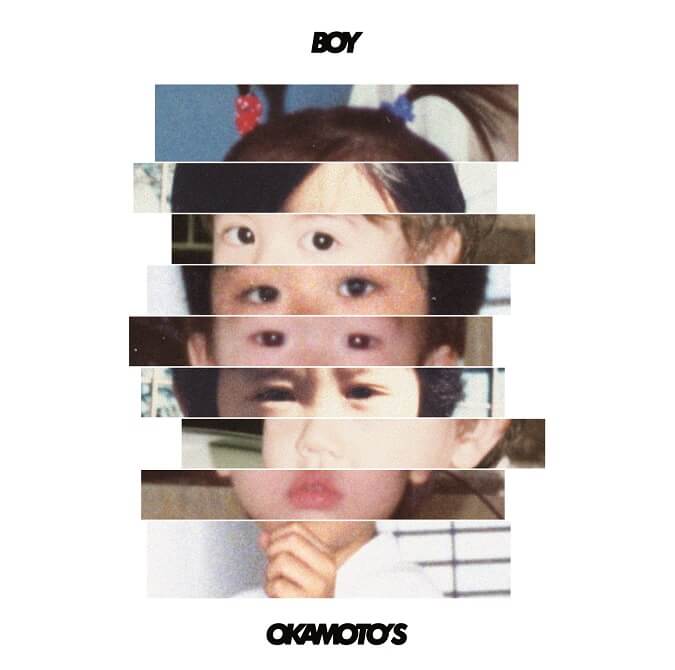 The music video's huge line-up has sparked a reaction from overseas fans of Japanese music too. See who you can spot!
Information
BOY
Now On Sale.
First Press Limited Edition (CD+DVD): ¥3,800 (Before Tax) [BVCL-951~952]
Regular Edition (CD-Only): ¥3,300 (Before Tax) [BVCL-953]
12-Inch Limited Pressing Vinyl Edition: ¥4,500 (Before Tax) [BVJL-30]
Album Website: http://www.okamotos.net/special/boy/
OKAMOTO's Official Website: http://www.okamotos.net/