"I want to buy a good "made in Japan" gift!" No doubt there are many tourists to Japan who think like this. In this article we want to introduce to you six gift items that MMN highly recommends.
 "H TOKYO" – A handkerchief specialty store where Japanese designs are popular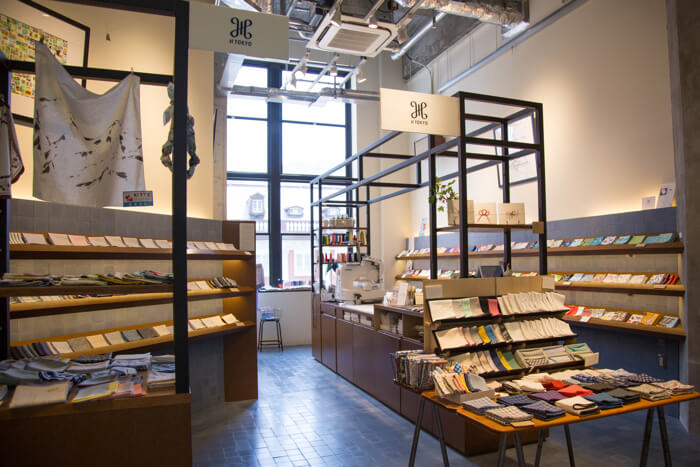 "H TOKYO" is the handkerchief specialty store which is located on the 3rd floor of KITTE.  From illustrators to novelists, these handkerchiefs are the result of many artist collaborations. The handkerchiefs line the shop, filling up the display areas. Patterns and traditional Japanese designs such as these can only be found in Tokyo. You can also purchase badges and uchiwa fans, small items made from the fabric of the handkerchiefs and many KITTE limited items that cannot be obtained anywhere else.
You can also purchase personalized handkerchiefs with initials, messages and even embroidery. Many foreign visitors and other tourists who are staying in Tokyo for a while choose to order their designs and then collect them before returning home.
Detailed information:http://www.moshimoshi-nippon.jp/54580
Chopstick specialty store, Morita" in Asakusa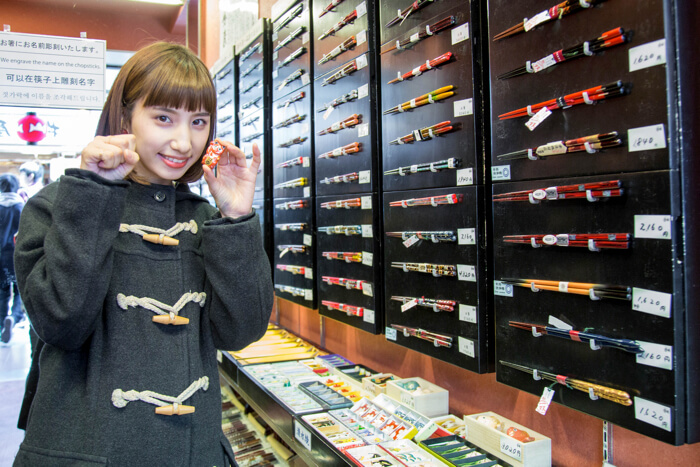 The chopstick specialty store called Morita," a popular store on Nakamise Street, has variety of chopsticks from the reasonable ones to luxurious ones. They have a great variety of chopsticks along with many original items.
Chopsticks are an item that represents Japanese culture. They  also have cute chopstick rests. They are tiny and easy to carry around so they made for a great souvenir.
Detailed information:http://www.moshimoshi-nippon.jp/ja/37162
"Coci la elle" in Daikanyama where you can get your very own colorful umbrella!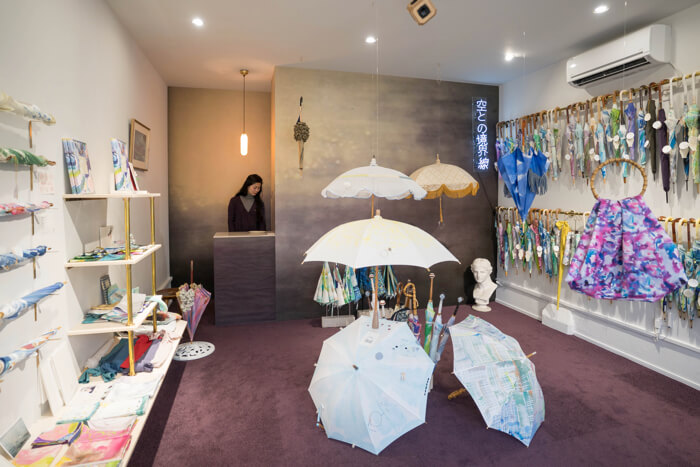 "Coci la elle" originally stocked only one type of umbrella when it opened, a type made for protecting you from the sun. They now own a second shop in Daikanyama which opened in April this year in addition to the main shop and studio in Kiyosumi-shirakawa.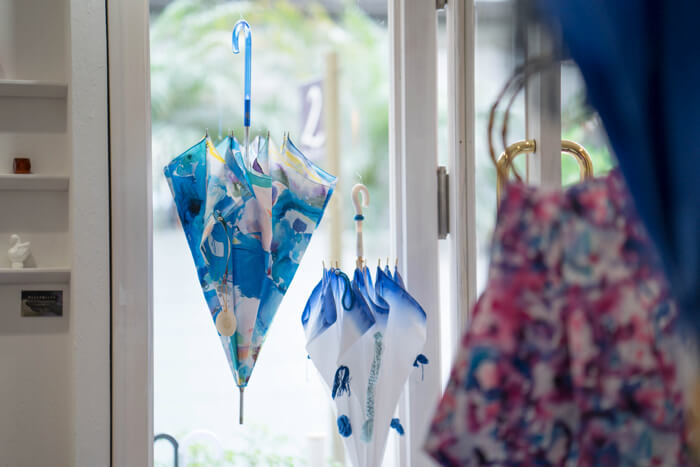 The closest station is Daikanyama Station via the Tōkyū Tōyoko Line.  The station is only 1 stop from Shibuya and so is conveniently accessible.
Coci la elle offers vibrant umbrellas in all types of colours and designs to brighten your day when those rainy days get you down. They also have umbrellas that will protect you from the blistering sun on those scorching days while also making you feel elegant at the same time.
Coci la elle doesn't just stock umbrellas either. They also offer cute raincoats designed just like a classic raincoat, high quality big-sized scarves made from 100% silk, fun handkerchiefs with an original Coci la elle design, sun umbrellas all handmade by the staff, and more.
Detailed information:http://www.moshimoshi-nippon.jp/48470
>>next page