EMPiRE is an idol group formed and managed by WACK―the idol agency known for BiSH and BiS―and avex. Their first album THE EMPiRE STRiKES START!! made it to No. 7 on Oricon's Weekly Album Charts despite being released solely on cassette tape. The group released their mini album EMPiRE originals digitally in August and on CD in September which made it to No. 1 on the iTunes charts and No. 8 on Oricon.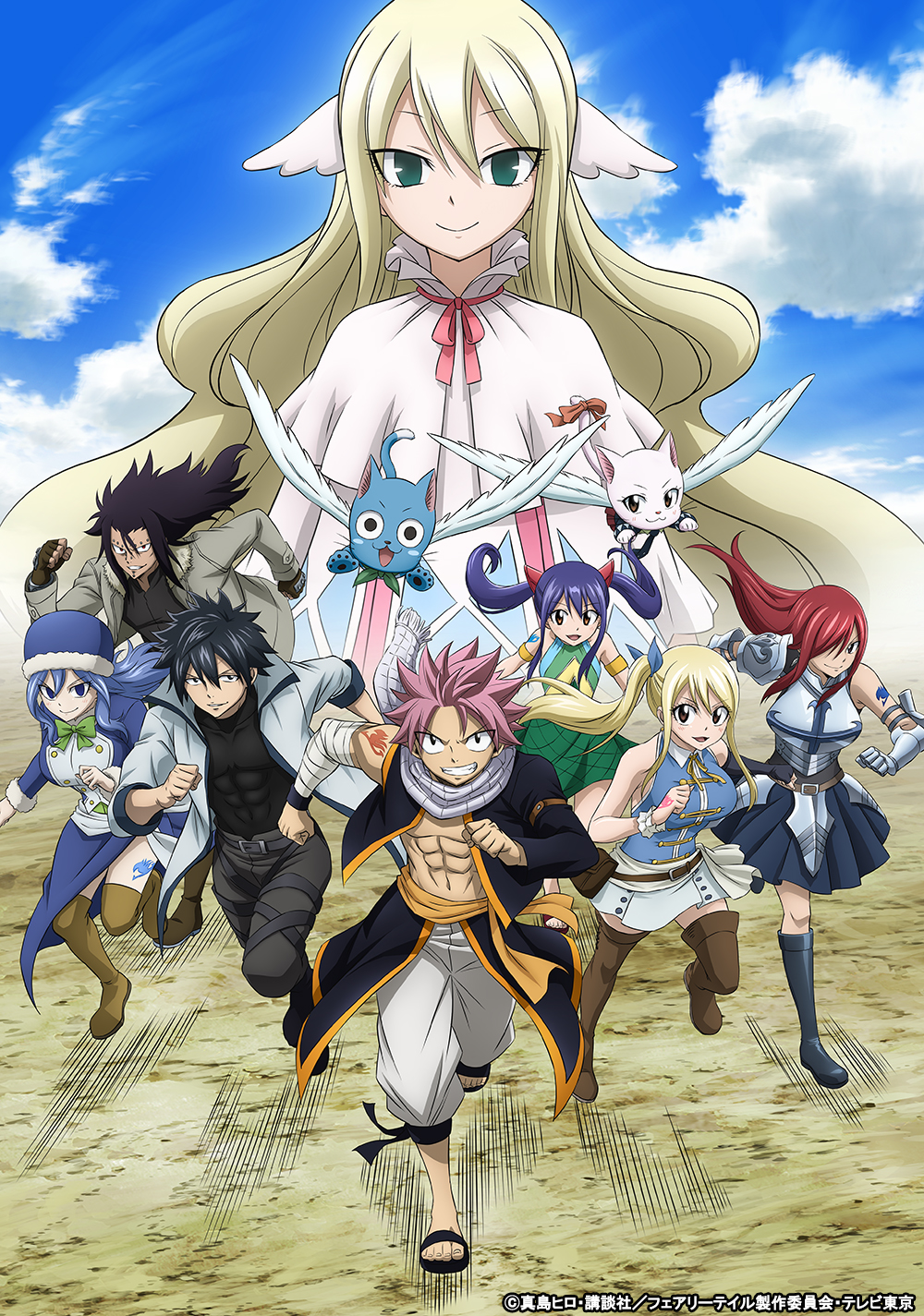 The six members are about to see a surge in popularity once more with the release of their upcoming first single Piasu which will be used as the new ending theme for the ongoing hit anime series Fairy Tail.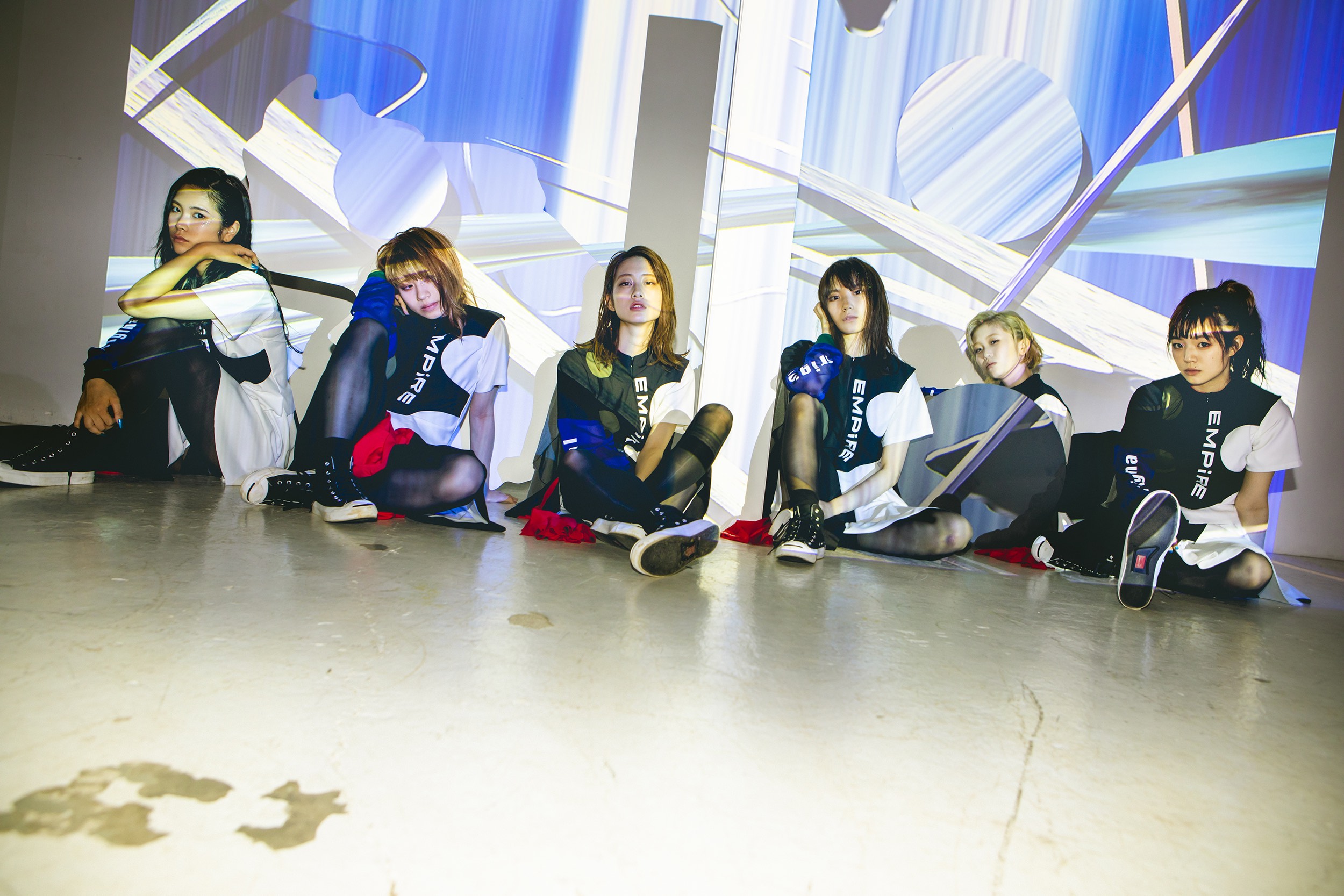 ■Member Comments
MAHO EMPiRE
I am thrilled to be involved with Fairy Tail which has been adored by many people for a long time. The story shows us to face difficulties head on alongside friends. It's something that overlaps somehow with [our own lives] and gives us courage. I believe this song continues the world of Fairy Tail, so I would be happy if people can listen to it with the story in mind.
MiDORiKO EMPiRE
Since I'm Fairy Tail's number one fan, I am greatly honoured to be involved with this ending theme! "Piasu," like Fairy Tail, is a song about facing forward and being strong to overcome difficulties. Please be sure to listen to it, even the full version too!
YUKA EMPiRE
"Piasu" is a song about endeavour, the value of friendship and looking forward. There are a lot of lyrics that overlap with the main character Natsu who feels strongly about his friends, so I really want people to pay attention to the lyrics!
YU-Ki EMPiRE
I watch the anime with my older sister and younger brother, so getting to hear our song play at the end is like a dream. I'm so happy! The song directly overlaps with the main character in marching forward. I would be happy if people enjoy the song along with the anime series.
MAYU EMPiRE
I'm not up to date with things like anime, but even so I am very used to hearing about Fairy Tail, so I was seriously shocked to hear we would be doing the ending theme. I'm so glad!! I believe our song "Piasu" will be the key to EMPiRE [becoming successful]. It feels supportive, like even if you can't do something yourself you can if you have everyone. Or "don't be scared, just go!" That's the kind of thing we're singing about. In getting to perform the ending theme it would be nice to connect with the people who love Fairy Tail.
MiKiNA EMPiRE
Even now I can't believe you can hear an EMPiRE song in this famous anime. I am overjoyed. The lyrics talk strongly about bonds and friendship. I hope together with this wonderful series they get through to people's hearts.
Piasu will be released on Febuary 27, 2019 but will hit the air in Fairy Tail on January 13.
Information
Piasu
Release Date: February 27, 2019
EMPiRE Official Website: empire-official.com
TV Anime "Fairy Tail" Final Series
2nd Ending Theme Song
Initial Broadcast: January 13, 2019