Japanese singer ReoNa made her mark in Sword Art Online: Alternative Gun Gale Online in which she performed as the character and musician Kanzaki Elza.
ReoNa's latest single forget-me-not is also being used as the new ending theme for the ongoing anime series Sword Art Online: Alicization for which a music video has now been released.
"forget-me-not -" Music Video YouTube Edit Version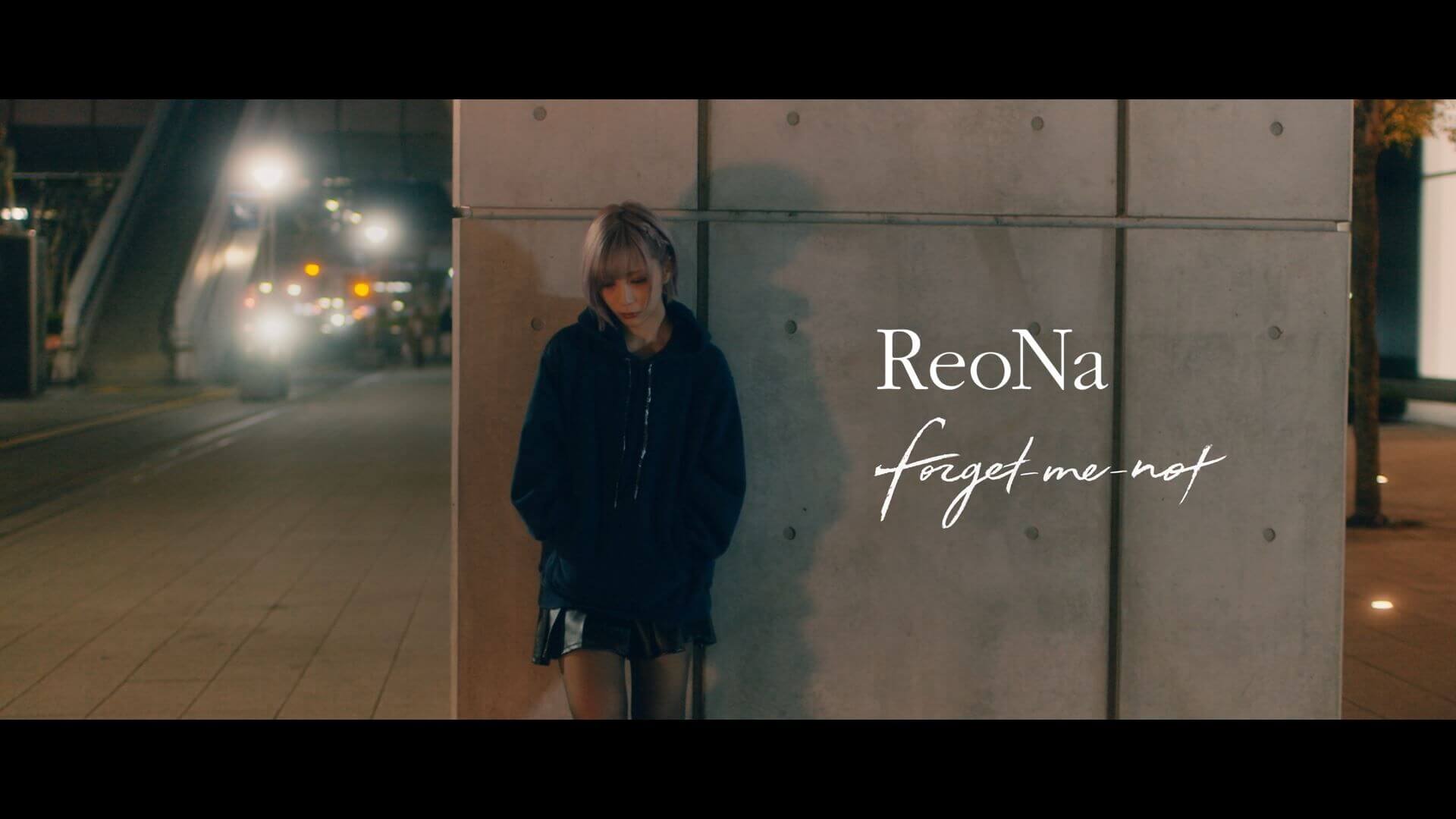 ReoNa's first ever outdoor location music video, ReoNa play three characters. At the cliffs, ReoNa sings while facing the vast ocean and sky. In the quiet forest she lies sprawled in the sunlight. In the town she walks through the streets. All three scenes capture the world of Sword Art Online: Alicization while promoting ReoNa's own message.
The YouTube edit version features just the first chorus. The full video comes with limited edition copies of the single.
Information
forget-me-not
CD Release Date: February 6, 2019
Digital Release Date: January 13, 2019
First Press Limited Edition (CD+DVD): ¥1,600 (+Tax) [VVCL-1388~1389]
*Includes 'forget-me-not' music video
Regular Edition (CD): ¥1,200 (+Tax) [VVCL-1390]
Limited Pressing Edition (CD+DVD): ¥1,600 (+Tax) [VVCL-1391~1392]
*Includes Sword Art Online poster, packaging and creditless anime ending theme video.
ReoNa Official Website: http://www.reona-reona.com
Sword Art Online: Alicization Official Website: https://sao-alicization.net
©2017 Reki Kawahara / KADOKAWA ASCII Media Works / SAO-A Project