School's nearly out for summer in Japan with summer break set to begin on July 20. Kids and adults alike can look forward rolling up to Daimaru Tokyo to get their sweet tooth hands on one of five special desserts available at Hoppe Town on the ground and first floor from July 17 to 23.
Let's take a look at these mouth-watering delights.
Basket Cheesecake (8cm) – ¥400 @ Aoyama Fromage (Floor 1F)
This cheesecake is all the rage in the dessert world this year for its eye-catching black surface. The burnt surface enjoys just the right amount of bitterness and is a perfect match for the soft, rich center.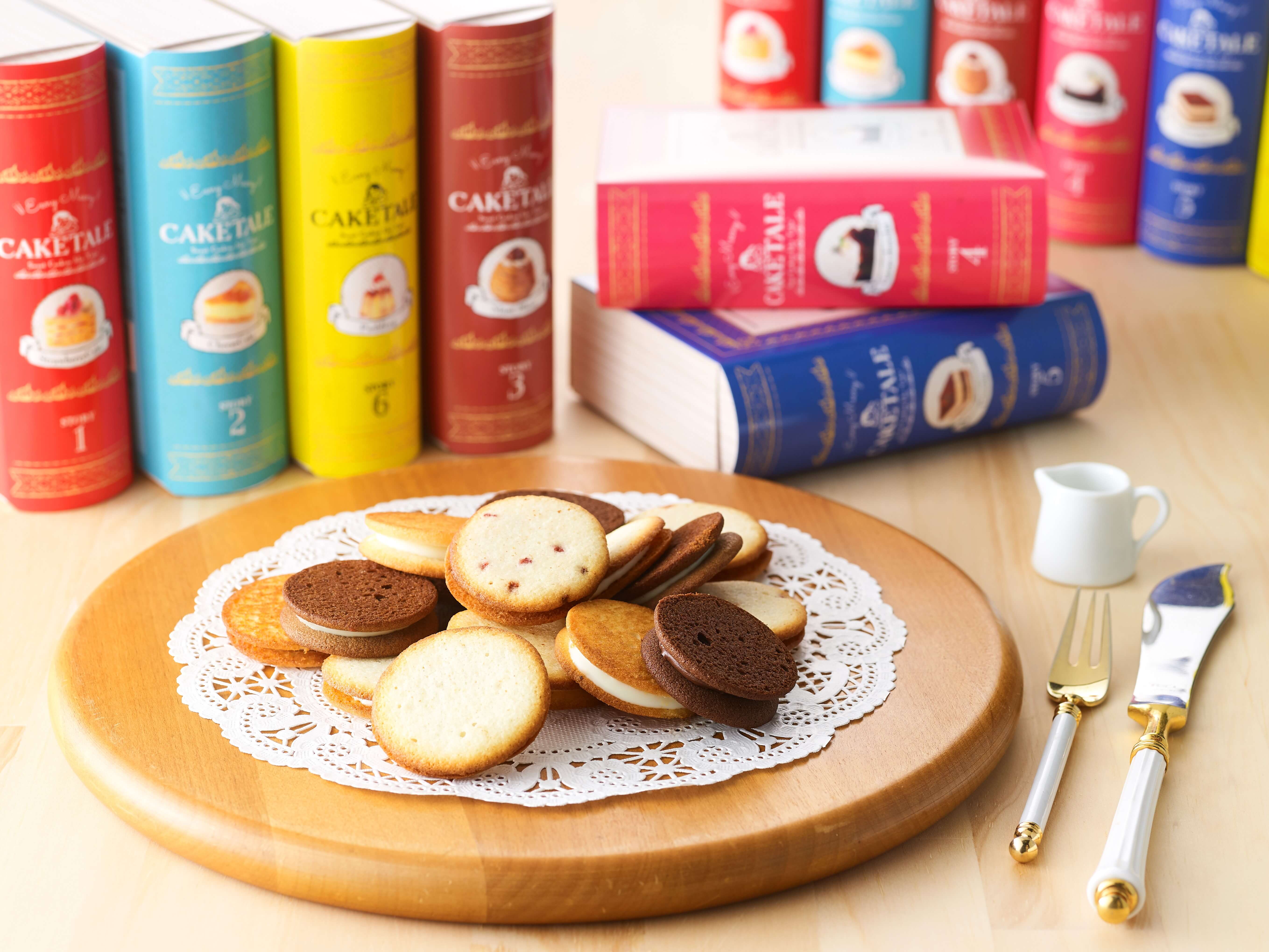 CAKETALE (6 Included) – ¥648 @ CAKETALE (Floor 1F)
Tuck into one of six different of these different takes which have been turned into cat tongue biscuits. Flavours include strawberry shortcake, cheesecake, mont blanc and more, and they come in some seriously kawaii packaging which looks just like a book.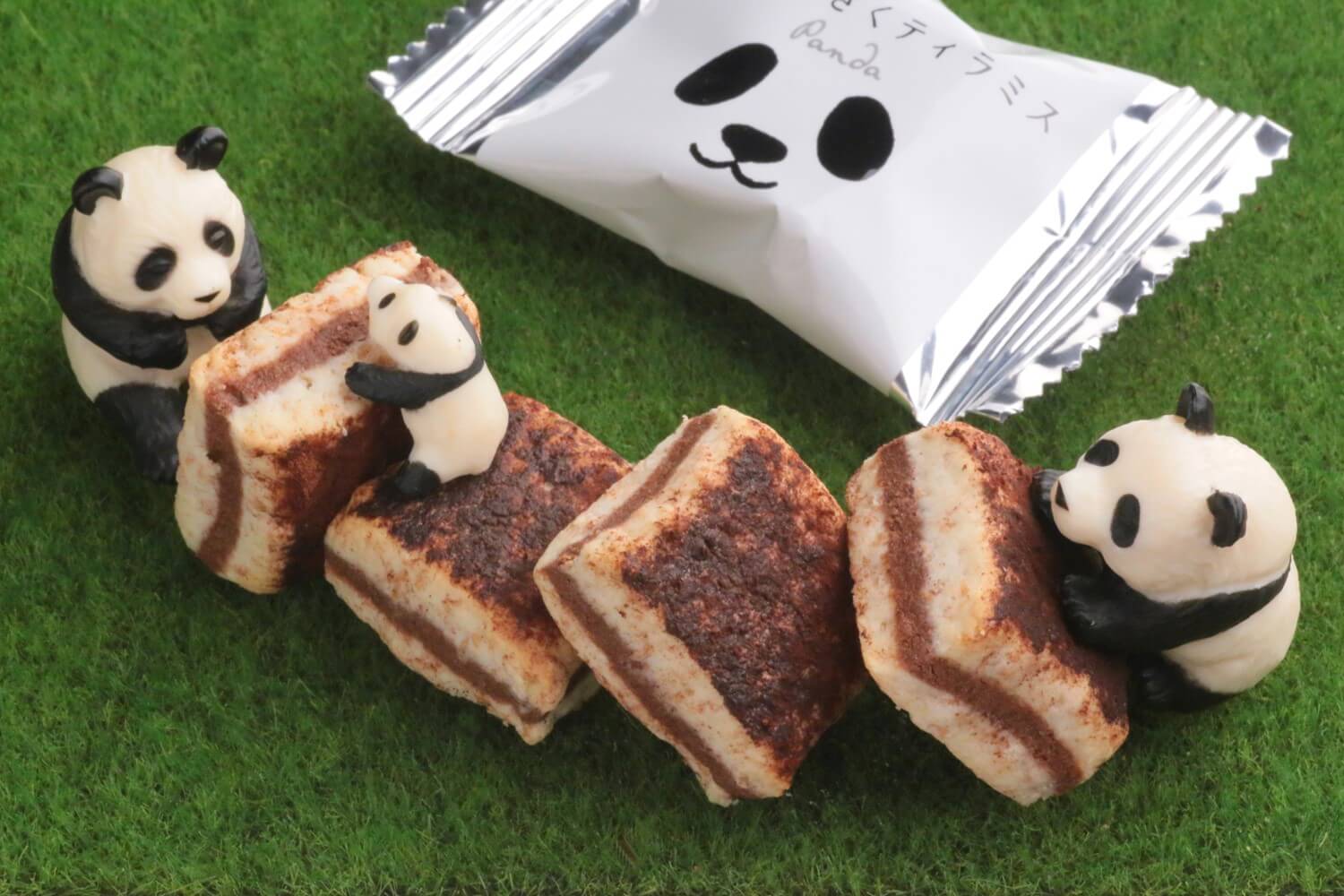 Tokyo Saku Saku Tiramisu Panda Package (16 Included) – ¥1,080 @ Tokyo Oraikan (Floor 1F)
Sink your teeth into these cute and crunchy rich panda tiramisu cakes♡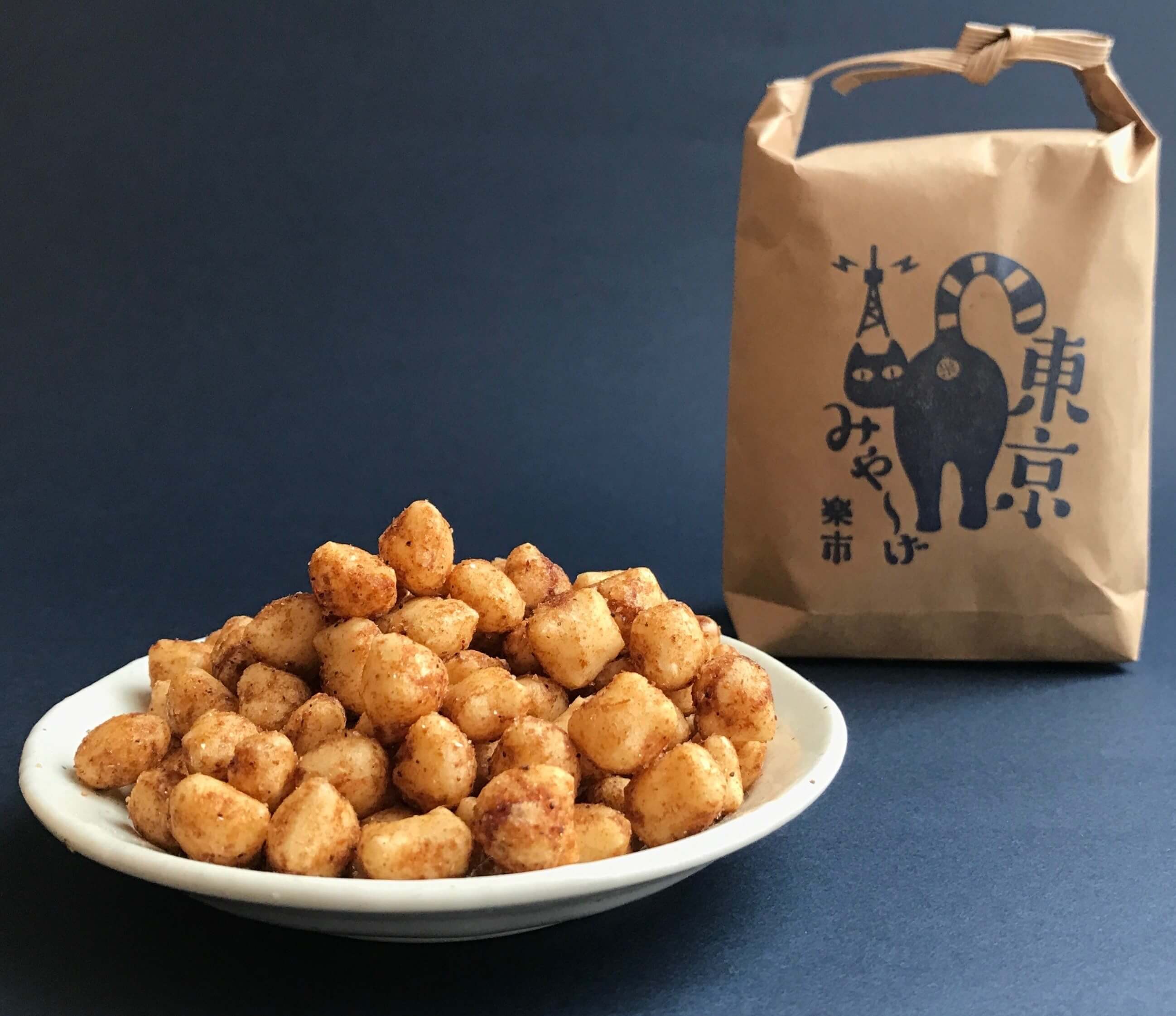 Dashi Shoyu (1 Bag) – ¥388 @ Okashi Rakuichi (Floor B1F)
This popular brand with their delicious flavours and cute packaging designs have their own shop in Senju in a low-lying part of the city where the Metropolitan Electric Railway runs through. This is their most popular product, a bag of crunchy soy sauce covered balls with a rich flavour.
Tokyo Lemonche (Includes 8) – ¥1,555 @ Tokyo Lemonche (Floor B1F)
A perfect summer treat, the Tokyo Lemonche is a light and refreshing lemon puff sandwich filled with lemon cream. You can really taste the original flavour of lemon in them.
Make a stop by Daimaru Tokyo this summer if you're in Japan!
Information
Seasonal Desserts
Running: July 17, 2019 – July 23, 2019
Location: Hoppe Town, Daimaru Tokyo (Floors B1F & 1F)
Daimaru Tokyo Official Website: https://www.daimaru.co.jp/tokyo/