WEDNESDAY CAMPANELLA & 6 other Japanese artists to perform in France at La Magnifique Society Festival in May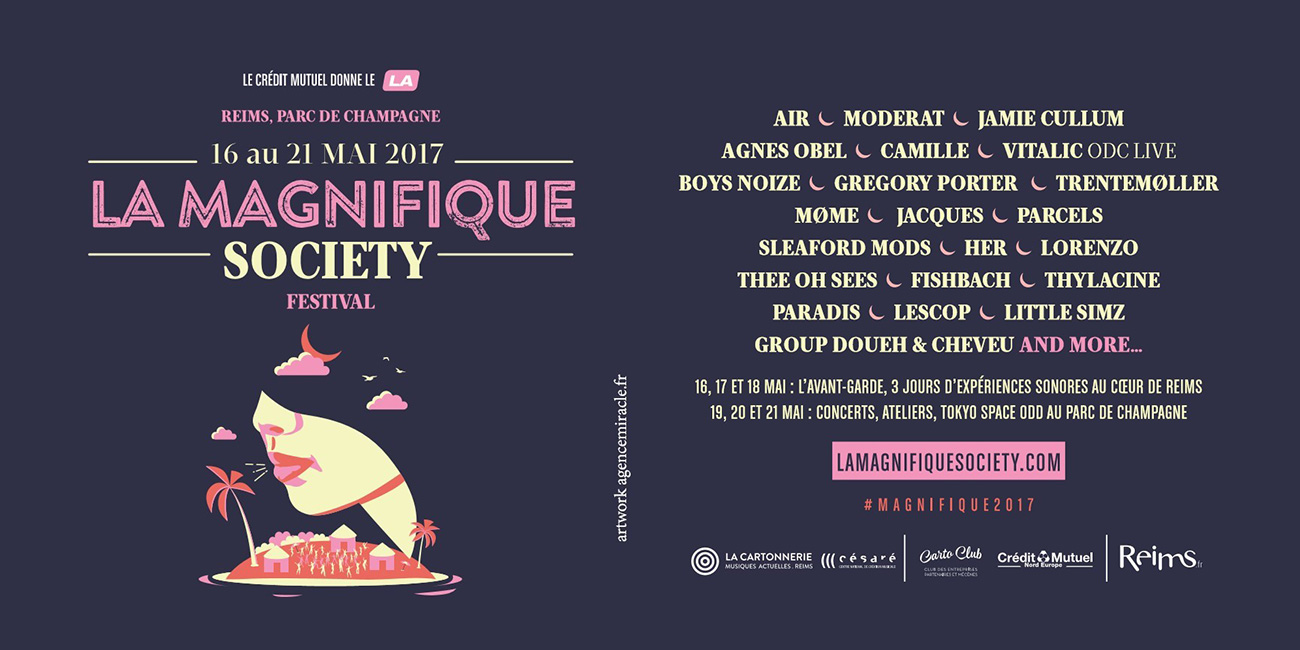 La Magnifique Society is a new international festival that is being held at Parc de Champagne in Reims from May 19th to May 21st. The festival is replacing the "Elektricity" festival which ran from 2003 to 2016 and focused on electronic music.
Elektricity was held in Reims' historical culture centre La Cartonneire over a period of 1 week where artists would perform live to over 15,000 people.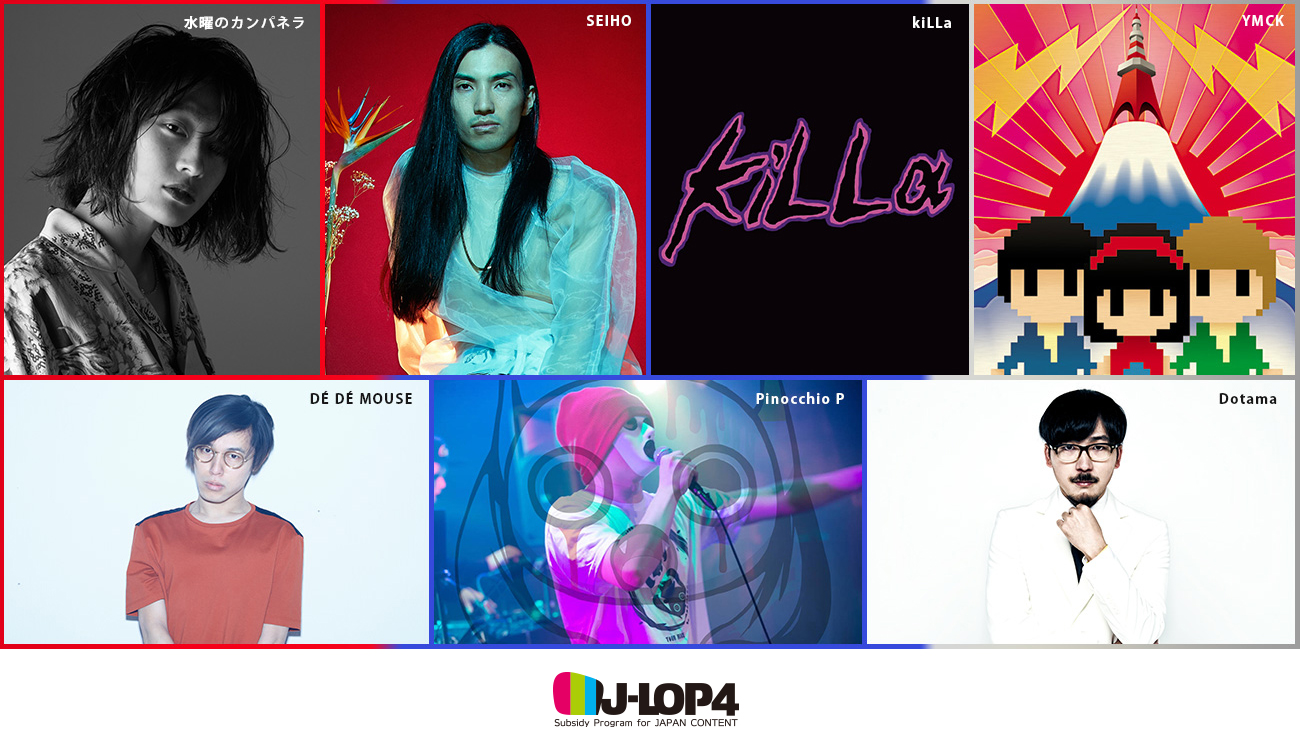 This year, the festival is getting a name change and is officially moving to Parc de Champagne. As well as that, the music spectrum for the event is expanding from electronic into pop, rock, jazz and more. A host of Japanese artists will be performing at the new festival, including pop house unit WEDNESDAY CAMPANELLA, eccentric stage-performer SEIHO, DÉ DÉ MOUSE who plays some very original synthesizer music, 8-bit music unit YMCK, new generation hip hop crew kiLLa, the freestyle battle warrior DOTAMA, and PinocchioP of Vocaloid-P. The 7 artists will be performing on the "Tokyo Space ODD" stage. There's 3 other outdoor stages as well. The insertion of Japanese artists into the festival is a new test, so the hype and anticipation for each of them to win over the crowd in the international line-up for this event is booming. The festival is expected to draw in 18,000 people over the course of 3 days.
■Information
LaMagnifiqueSociety
Date: Friday May 19th, 2017~Sunday May 21st, 2017
Location:Parc de Champagne
Price:◆1 Day Ticket €35 ◆2 Day Ticket €60 ◆3 Day Ticket €89
Official site:http://lamagnifiquesociety.com/
—
Related article:WEDNESDAY CAMPANELLA's performance at Nippon Budokan simply spectacular! KOM_I also announces nationwide tour
Related article:【MOSHI MOSHI Interview】The new songs of "Sugar's Campaign" by Avec and Seiho who are Gaining Popularity Around the World.